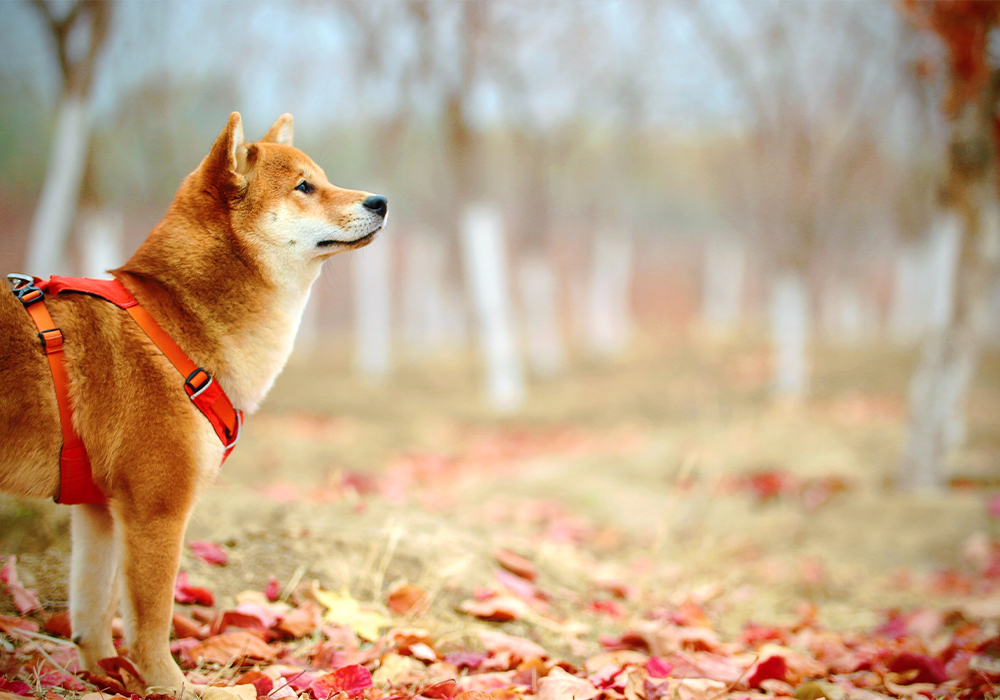 Cherokee County Animal Shelter Pet Adoptions
Cherokee County Animal Shelter is open to the public, caring, proactive, committed to humane education, invested in the care of our community's pets, and dedicated to preserving animal lives.
Compassion: We shall treat all creatures with compassion and all citizens with dignity, regardless of their circumstances.
Education: We are committed to providing educational opportunities for our children and people that will foster a more positive relationship between humans and animals.
Community: Through outreach activities that benefit our inhabitants, animals, and individuals, we seek to bring our community together.
Our objective is to promote animal welfare while encouraging and respecting the animal-human link and anticipating and providing services that ensure public health and safety. We attempt to fulfill our objective through enacting advanced humane programs to alleviate animal suffering, as well as effective animal-control enforcement and quality education in recognizing and preventing animal cruelty. We also care for and place unwanted animals through excellent adoptions, certified rescue, foster programs, and transportation services.
Fees & Services:
Adoption fee of $100 (includes spay/neuter, microchip, first round of routine vaccines, heartworm test for adult dogs, leukemia test for adult cats and kittens, and other services).

First offense: $75.00 plus rabies

Second offense: $125.00 plus rabies

Third offense: $175.00 plus rabies

Boarding is an extra $15.00 per day.

The cost of a rabies vaccine voucher is $30.00. (no proof of rabies vaccination)

Bite case animals $75.00 + $15.00/day boarding (quarantine = 10 day minimum)

A microchip is worth $20.

Owner Surrender Fee $25.00 Euthanasia Fee $50.00
Except for American Express, we take cash, debit cards, and all major credit cards*.
Cherokee County Animal Shelter is a no-kill shelter. Our knowledgeable staff will work with you to find the right companion for your lifestyle and will offer any information we have on the animal of your choice. Some animals may have particular demands, such as gated yards, while others may require "no little children" to live in the adopted family, or some dogs may have special health needs. We'd like you to wander through and choose an animal that appeals to you, then spend some time with them to get to know their personality. If you have other dogs at home, please bring them to meet the dog of your choosing so you may observe their initial relationship; if you have children, please bring them as well. Don't be afraid to ask questions.
Please keep in mind that if the animal you adopt requires extra vaccines, you will be liable for them. You will be asked several questions; please remember that answering honestly is in the best interests of both you and your companion animal. We maintain the right to deny adoption to anyone we believe is not a good match.
If you adopt a pet and need dog training services, contact us today!
We would like our readers to know that the information in this guide may be sourced from secondary sources and may therefore contain inaccuracies. We will correct them if and when they are brought to our attention or we discover them through our editing process. If you have any concerns about this post, please contact us immediately and we will rectify issues. DISCLAIMER: The material contained in this post is for general informational purposes. It is not intended to constitute or express legal or medical advice. Any pet related material referenced herein are substantially based on general principles and may not be applicable to your particular situation. Laws can often be different from one jurisdiction to the next. Alpha Instincts is not a pet adoption agency or state entity.