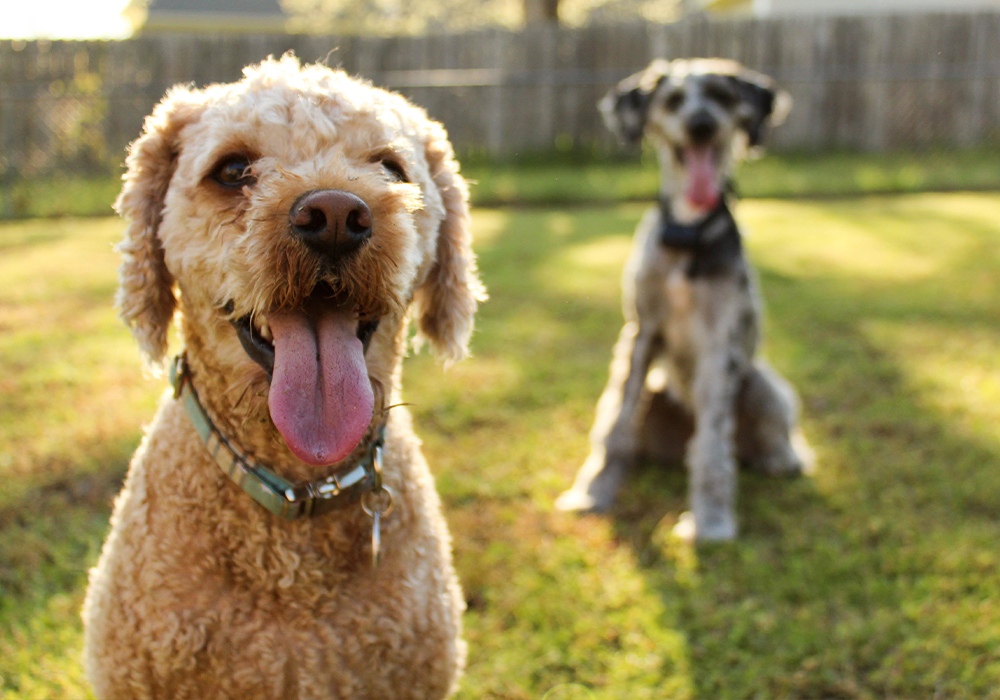 Andalusia Animal shelter is a 501c3 organization that operates under the City of Andalusia's police department. They educate the public about proper pet ownership, and spaying/neutering is absolute essential. When a pet is adopted from their facility, he or she is spayed or neutered. Adoption cost $40 at their facility.
Their shelter re-homes pets who were deemed unlovable or undesired by others They will adopt out any that are healthy and good-natured (safe to adopt to the public), and if that is not possible, they will try to identify rescues that will help with the others. 
Andalusia Animal Shelter Contact Info
101 Coliseum Ave, Andalusia, AL 36420
(334) 222-8705
Hours of Operation
Mon, Tues, Wed, Fri 9am-4:30pm
If you adopt a pet and need dog training services, contact Alpha Instincts today!
We would like our readers to know that the information in this guide may be sourced from secondary sources and may therefore contain inaccuracies. We will correct them if and when they are brought to our attention or we discover them through our editing process. If you have any concerns about this post, please contact us immediately and we will rectify issues. DISCLAIMER: The material contained in this post is for general informational purposes. It is not intended to constitute or express legal or medical advice. Any pet related material referenced herein are substantially based on general principles and may not be applicable to your particular situation. Laws can often be different from one jurisdiction to the next. Alpha Instincts is not a pet adoption agency or state entity.