Ark Inc Shelter is located in Huntsville, AL and they have been serving the community for almost 30 years. Their motto is "Saving an animal may not change the world, but it sure changes the world for that animal!" They are a non-profit, no-kill shelter that is dedicated to providing the greatest possible service to their community by rescuing animals in need. Ark Inc Shelter gives veterinary care and a caring home for them until they can locate the animals to a forever-home.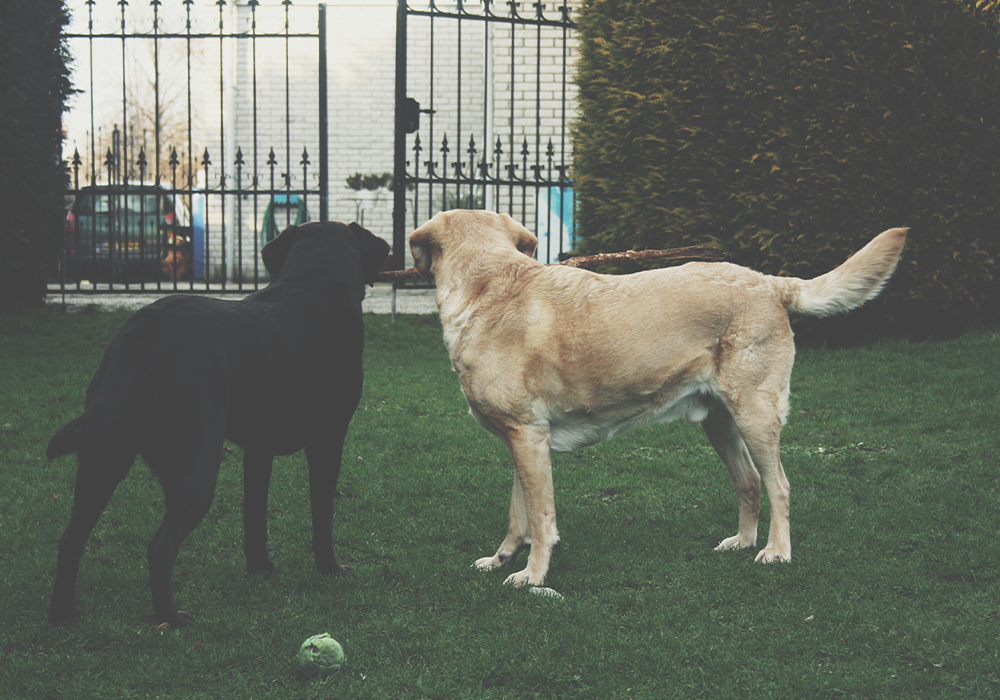 How to Adopt a Pet from Ark Inc Shelter
You can look for a pet that is up for adoption by visiting the Ark Inc Shelter online pet adoption website and browsing the cats and dogs. All pets can be adopted on a 2-week trial basis, and Ark Inc also allows foster-to-adoption scenarios.
Ark Inc Shelter's Contact Info:
Ark Inc Shelter 139 Bo Cole Rd NW Huntsville, AL 35806 (256) 851-4088
Hours of Operation
Tuesday through Saturday 11 a.m. – 4 p.m. Closed Sundays & Mondays
What services and programs does Ark Inc Shelter offer?
Adopt and Foster
Volunteer
Ark Store
Ark Inc Shelter's Adoption Requirements
Program for Adult Adoption
Ark Inc's adult adoptions are for animals who have had all of their vaccines, have been spayed or neutered, have been microchipped, and are current on all heartworm and flea/tick/worm preventatives. When these animals are adopted, they will be placed in a new home for a two-week trial period. Individuals interested in adopting must make a payment to the Ark. During the two-week trial period, The Ark will retain the cash, giving the family time to make a final decision about the animal. The goal of the two-week trial is to make sure the animal fits in with the family and that everyone, including the animal, is content with the new living situation. If the animal does not fit into your family, you can return it to the Ark for a refund of your adoption money.
Foster-To-Adopt Program (FTA)
The foster to adopt (FTA) program is not the same as the adult adoption program. This program was created for animals who arrive at the Ark who aren't old enough to receive all of their immunizations or to be spayed or neutered, such as pups and kittens, or who have medical concerns that must be addressed before receiving all vaccinations and spaying/neutering. The foster to adopt program allows people to take an animal home after signing an agreement with the Ark that specifies they are responsible for getting the animal vaccinated and spayed/neutered at the Ark's veterinarian. The adopter receives a vaccination plan and is responsible for scheduling appointments with our veterinarian at the Ark's expense. The Ark will then mail the final adoption papers and microclip card to you. Adopters pay the adoption money up front, and it is held until the adoptee returns to the Ark to complete the final adoption paperwork after the veterinarian certifies that all vaccines and spaying/neutering have been completed. Until the adoption follows the FTA contract about vaccines and spaying/neutering, animals in the foster to adopt program are still considered Ark animals. The adoption will then be finalized. The animal must be returned to the Ark if the adoptive does not follow the FTA contract. The animal can be returned to the Ark for a refund if it does not fit into your family.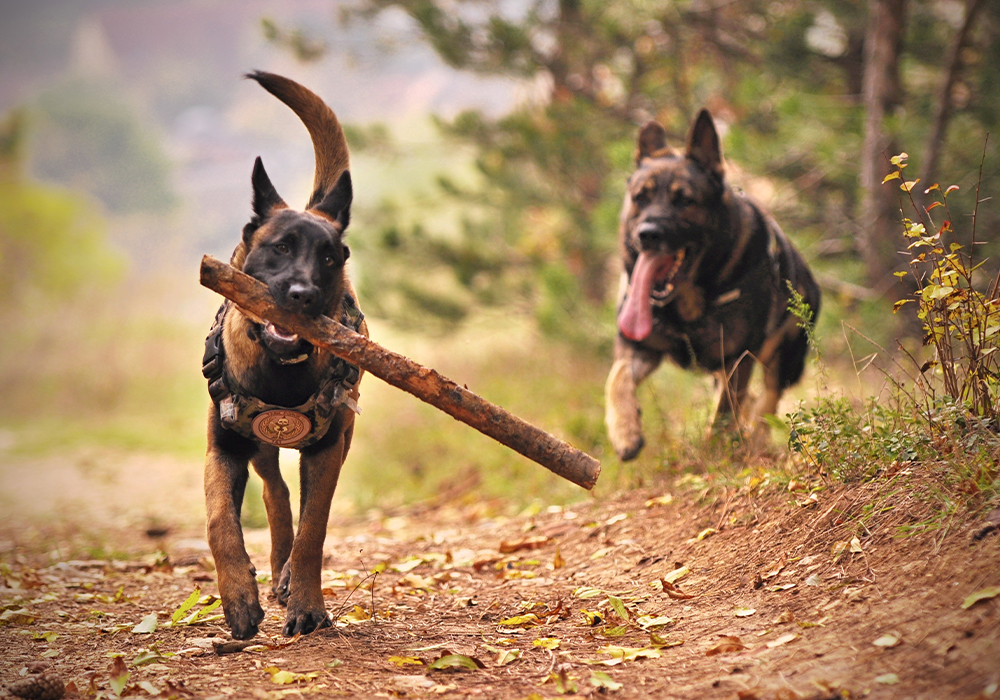 If you adopt a pet from Ark Inc Shelter and need Huntsville dog training, contact Alpha Instincts today!
We would like our readers to know that the information in this guide may be sourced from secondary sources and may therefore contain inaccuracies. We will correct them if and when they are brought to our attention or we discover them through our editing process. If you have any concerns about this post, please contact us immediately and we will rectify issues. DISCLAIMER: The material contained in this post is for general informational purposes. It is not intended to constitute or express legal or medical advice. Any pet related material referenced herein are substantially based on general principles and may not be applicable to your particular situation. Laws can often be different from one jurisdiction to the next. Alpha Instincts is not a pet adoption agency or state entity.