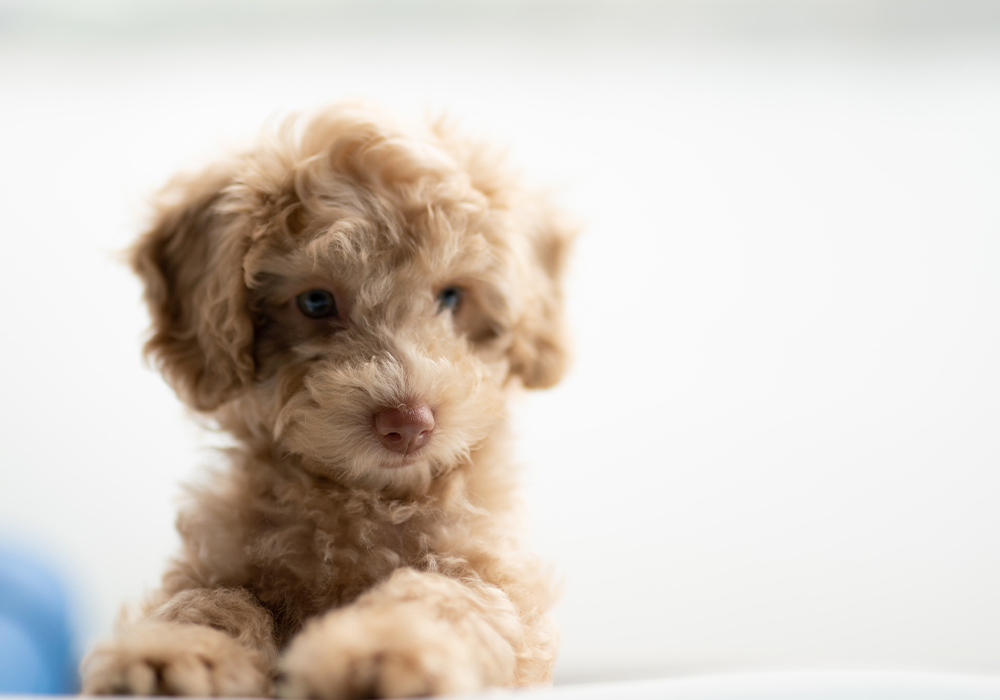 BCAS is enlisting the aid of the community to help the animals of Baldwin County. They are committed to providing humane and high-quality care to the animals in their shelter.
Baldwin County Animal Shelter Contact Info
Address: 15240 Co Rd 49, Summerdale, AL 36580
Phone: (251) 972-6834
Hours of Operation
Monday through Friday 9am-5pm
Baldwin County Animal Shelter Adoption Procedure
Those interested in adoption must provide their current contact information, a copy of their driver's license (or other, valid photo ID), and must sign an adoption contract. If the animal has not yet been sterilized but is eligible, an appointment is scheduled with a contracted veterinarian of the adopter's choice. After the adoption money is paid, staff transports the animal to the veterinarian for sterilization and rabies vaccination, and the adopter picks up the animal from the veterinarian after the veterinarian releases it. If the animal is not sterilizable (due to age or weight, for example), the adoption cost is waived, but the adopter must contact BARC during the adoption process to arrange up a BARC spay/neuter voucher. Shelter employees collect the voucher and payment (which will be given to BARC later), and the adopter takes the animal home the same day. The adopter is also given a letter regarding the rabies vaccine requirement if necessary. BARC keeps track of all vouchers and ensures the animal(s) are sterilized as is required under Alabama law. A copy of the BARC voucher can be provided to you upon request. 
If you adopt a pet and need dog training services, contact Alpha Instincts today!
We would like our readers to know that the information in this guide may be sourced from secondary sources and may therefore contain inaccuracies. We will correct them if and when they are brought to our attention or we discover them through our editing process. If you have any concerns about this post, please contact us immediately and we will rectify issues. DISCLAIMER: The material contained in this post is for general informational purposes. It is not intended to constitute or express legal or medical advice. Any pet related material referenced herein are substantially based on general principles and may not be applicable to your particular situation. Laws can often be different from one jurisdiction to the next. Alpha Instincts is not a pet adoption agency or state entity.