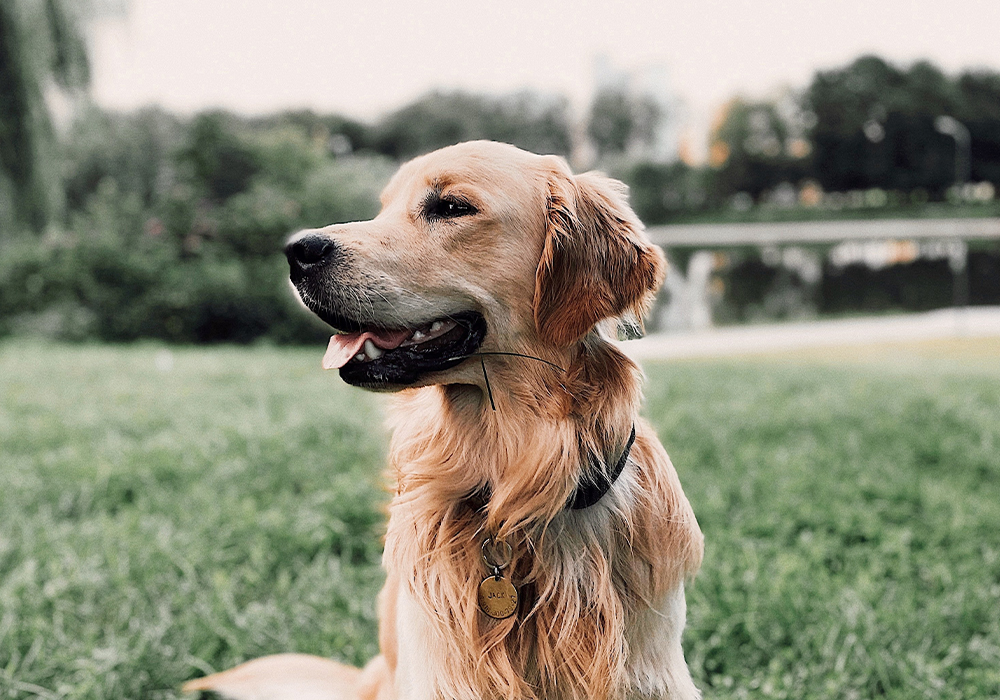 Bullock County Humane Society's goal is to serve residents in the Union Springs AL area. Their mission is, "to provide a temporary shelter and to find homes for the stray, abandoned and owner surrendered pets in our community, lead the way in promotion of responsible pet ownership, and to educate our community on the benefits having their pets spayed/ neutered."
Bullock County Humane Society Contact Info:
Address: 21426 Highway 82, Union Springs, AL 36089
Phone: 334-738-7387
Email: [email protected] 
Hours of Operation: 
Mon: Closed
Tue: 9:00 AM – 2:00 PM
Wed: 9:00 AM – 2:00 PM
Thu: 9:00 AM – 2:00 PM
Fri: 9:00 AM – 2:00 PM
Sat: Closed
Sun: Closed
Bullock County Humane Society Adoption Process 
Many dogs and cats are available for adoption at their shelter! Others are frequently placed in foster care if they are too young for shelter life or have other concerns that necessitate their placement. Adoption costs vary depending on a the circumstances, including the age, health, and sterilization status. Adoption costs range from $35 +.  They occasionally have feral cats that have been vaccinated and sterilized and are available as barn cats.
Donations  
Bullock County Humane Society is always accepting donations of the following items:
Dog food
Cat food
Cat litter
Bleach, Ammonia and laundry detergent
Blankets, small area rugs, dog and cat beds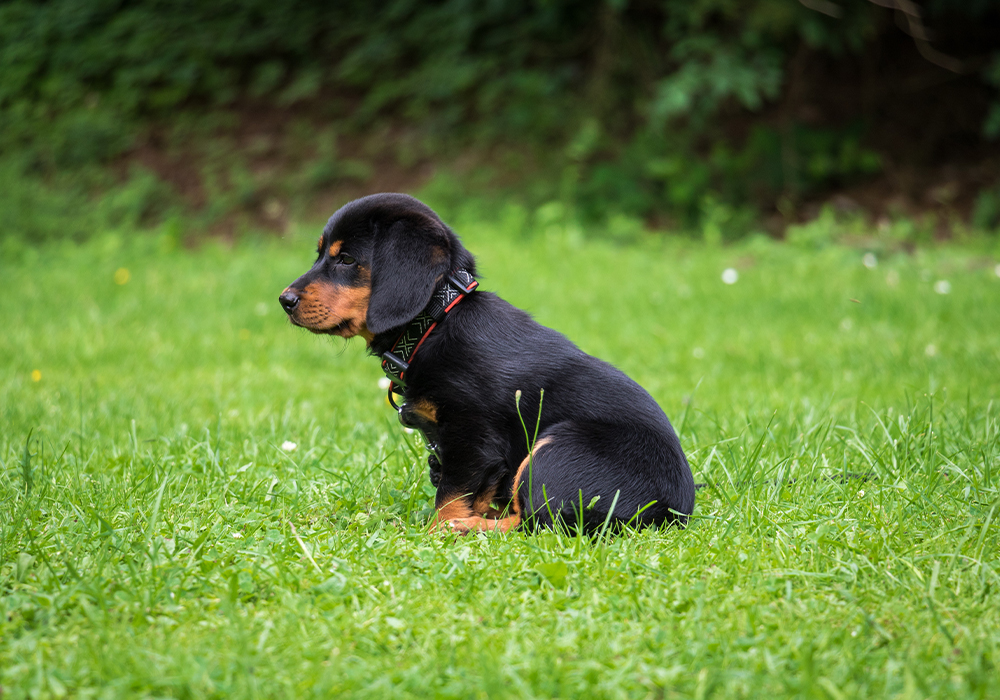 If you adopt a pet and need dog training services, contact Alpha Instincts today!
We would like our readers to know that the information in this guide may be sourced from secondary sources and may therefore contain inaccuracies. We will correct them if and when they are brought to our attention or we discover them through our editing process. If you have any concerns about this post, please contact us immediately and we will rectify issues. DISCLAIMER: The material contained in this post is for general informational purposes. It is not intended to constitute or express legal or medical advice. Any pet related material referenced herein are substantially based on general principles and may not be applicable to your particular situation. Laws can often be different from one jurisdiction to the next. Alpha Instincts is not a pet adoption agency or state entity.