The Calhoun County Humane Society is a non-profit animal shelter located in Anniston, AL. They are a 501c3 nonprofit animal shelter for homeless dogs and cats. Their primary intake is from Jacksonville, AL.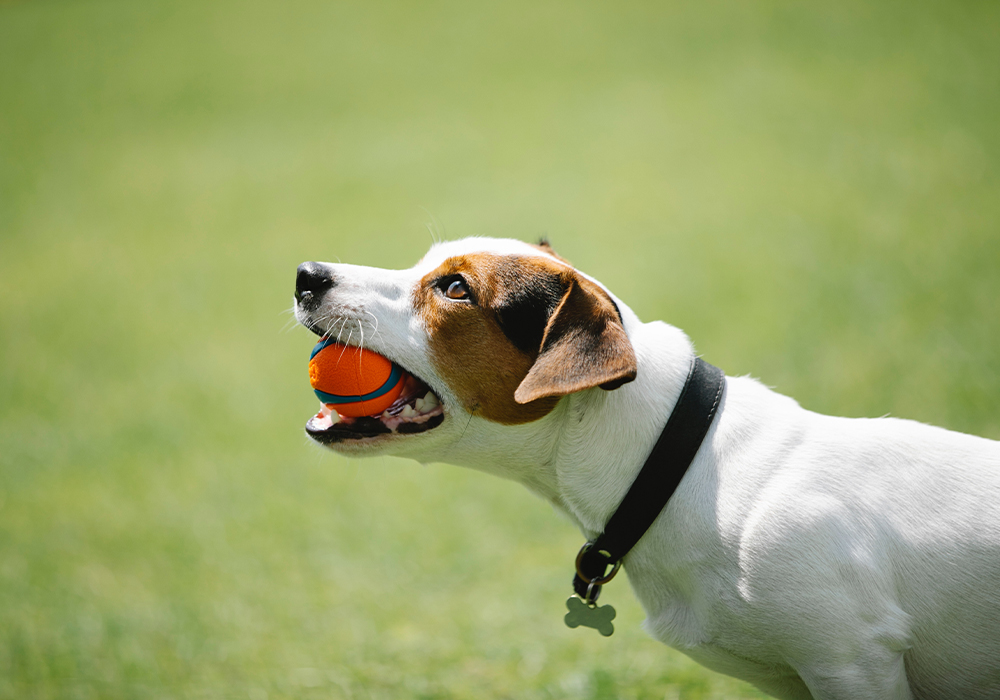 How to Adopt from Calhoun County Humane Society 
Take a look at their adoptable pets on their adoption page!
Calhoun County Humane Society Contact Info:
Phone: (256) 405-6680
Address: 1201 Parkwood Dr, Anniston AL 36201
Email: [email protected]
Hours of Operation:
Mon, Tues: noon - 4
Wed: closed
Thur, Fri: noon - 4
Sat: noon - 3
Sun: closed
Calhoun County Humane Society Adoption Procedure
Adopting a Dog
All adoptions are by appointment, only. They recommend that you  look through their pet listings and contact the shelter with any questions to narrow down the pet(s) you wish to meet. Then, you would fill out an application and set up a time to visit.
Most of their adoptable dogs will need a fenced yard. Tethering, chaining, and roaming are not acceptable. 
All of their available dogs are vaccinated, dewormed, heartworm tested, and will be spayed/neutered and microchipped  prior to leaving the shelter. The adoption fee is a low price of $125.

Most of their dogs were sadly abandoned and they do not know their history. However, all are ready for a new start!
Adopting a Cat
Adoption is by appointment, only. All of their available cats are vaccinated, dewormed, FIV/FeLV tested, and spayed/neutered. The adoption fee is only $75, much less than an average veterinarian bill.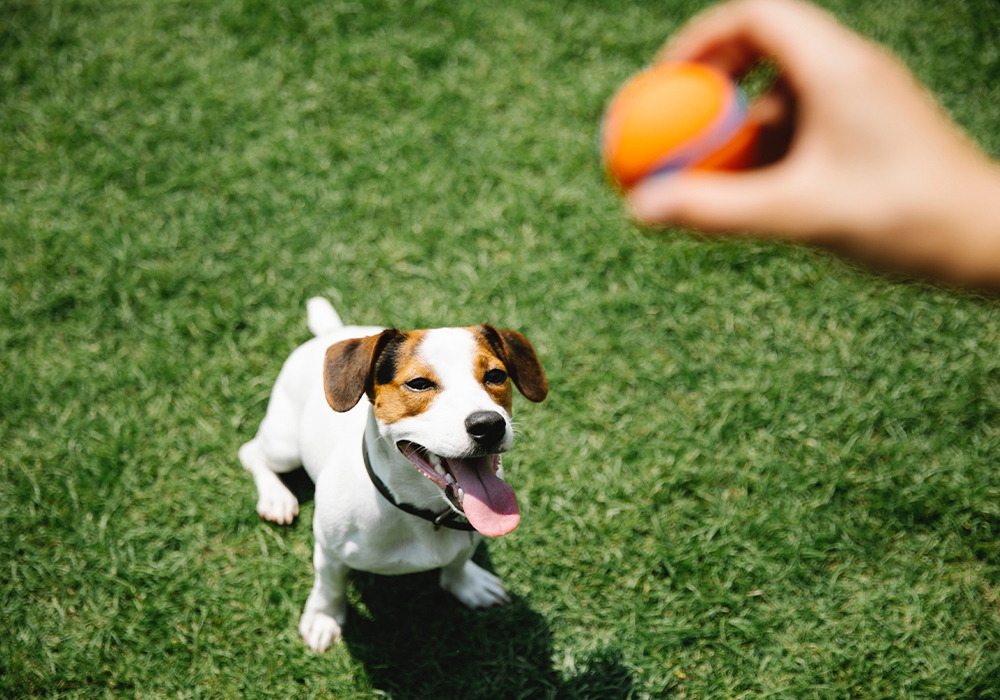 If you adopt a pet and need dog training services, contact Alpha Instincts today!
We would like our readers to know that the information in this guide may be sourced from secondary sources and may therefore contain inaccuracies. We will correct them if and when they are brought to our attention or we discover them through our editing process. If you have any concerns about this post, please contact us immediately and we will rectify issues. DISCLAIMER: The material contained in this post is for general informational purposes. It is not intended to constitute or express legal or medical advice. Any pet related material referenced herein are substantially based on general principles and may not be applicable to your particular situation. Laws can often be different from one jurisdiction to the next. Alpha Instincts is not a pet adoption agency or state entity.