A shelter at 935 Convent RD NE, Cullman, AL 35055 that helps dogs, cats, rabbits, small animals, birds, horses, reptiles, amphibians, and/or fish, farm-type animals find loving homes.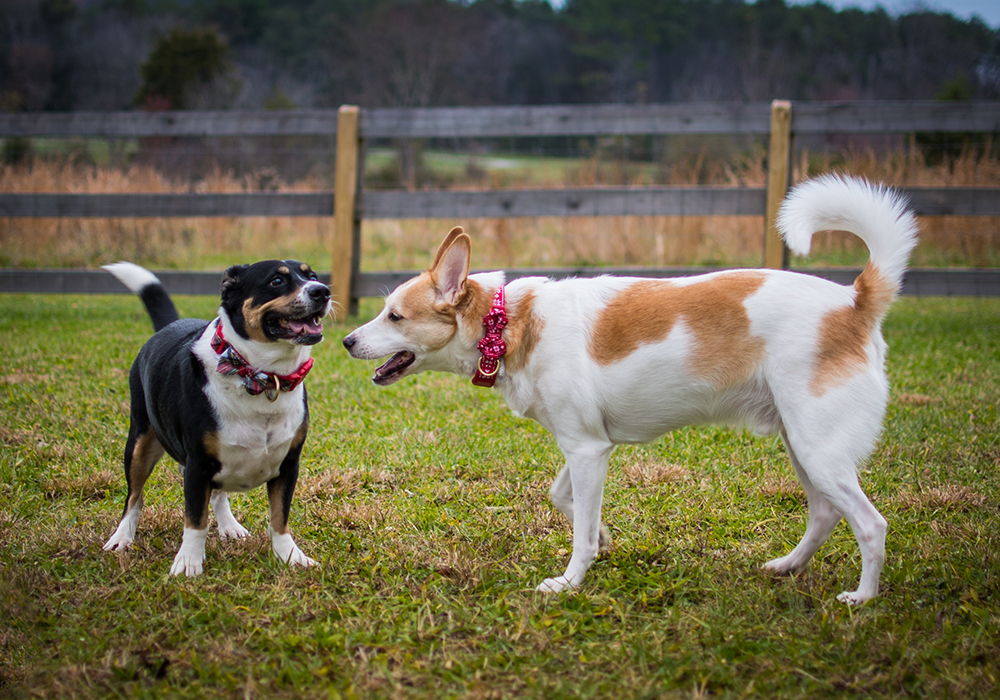 Cullman County Animal Shelter's contact info:
A dog or puppy costs $90, while a cat or kitten costs $65. This cost covers your new pet's rabies vaccination as well as spaying/neutering. They are also able to vaccinate all of the animals with age-appropriate vaccines, including bordetella for the dogs, thanks to kind donations.
All other animals are adopted on a case-by-case basis.
Cullman County Animal Shelter is a government-run public shelter. They aim at helping the county find good homes for as many animals as possible.  They also offer Animal Control, enforcing both state and county animal laws. They work diligently to educate the public as much as possible about animals. You can view their adoptable pets online, in their shelter, and at Pet Depot.
Cullman County Animal Shelter FAQs
How long do they hold animals before they can be adopted?
Stray animals are held for at least 7 days in accordance to State Law to give the owner time to find and claim animal(s). After this time the animal(s) may be placed up for adoption.
How much do they charge to drop off an animal at the shelter?
Cullman County does not charge a fee to drop off stray animal(s) or owner surrenders.
Does Cullman County Animal Shelter offer euthanization services?
No, they do not euthanize for the public.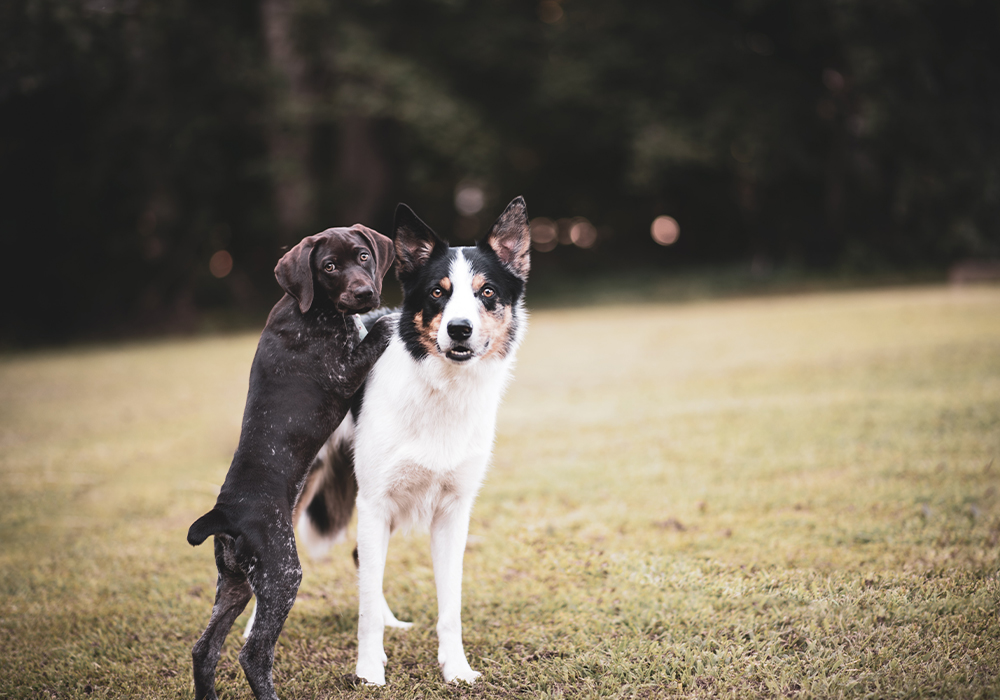 If you adopt a pet and need dog training services, contact Alpha Instincts today!
We would like our readers to know that the information in this guide may be sourced from secondary sources and may therefore contain inaccuracies. We will correct them if and when they are brought to our attention or we discover them through our editing process. If you have any concerns about this post, please contact us immediately and we will rectify issues. DISCLAIMER: The material contained in this post is for general informational purposes. It is not intended to constitute or express legal or medical advice. Any pet related material referenced herein are substantially based on general principles and may not be applicable to your particular situation. Laws can often be different from one jurisdiction to the next. Alpha Instincts is not a pet adoption agency or state entity.