The East Alabama Humane Society, Inc. is a non-profit animal rescue society whose aim is to promote and facilitate the adoption of as many abandoned dogs as possible. They are located in  Russell County, Alabama, and are the only  no-kill shelter in the area. EAHS works to save dogs who would otherwise be euthanized. A volunteer program and a foster-pet program are two of its initiatives.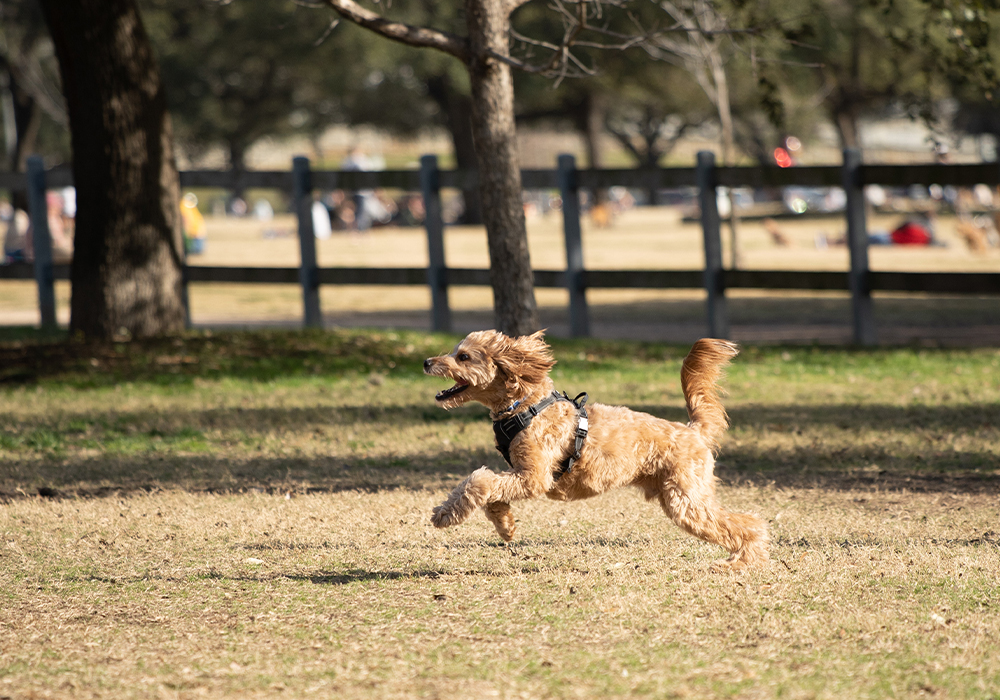 East Alabama Humane Society, Inc Contact Info:
702 13th Street Phenix City, AL 36867
[email protected]
(334) 298-6446
Operating Hours:
10:00 AM - 6:00 PM Monday - Friday Wednesday- Closed 12:00 PM - 6:00 PM Saturday
Due to COVID-19 they are open by appointment ONLY after an adoption application has been submitted.
What services and programs does the East Alabama Humane Society, Inc offer?
Volunteer Opportunities
Adoption
Surrender Services
What volunteer opportunities does the East Alabama Humane Society, Inc offer?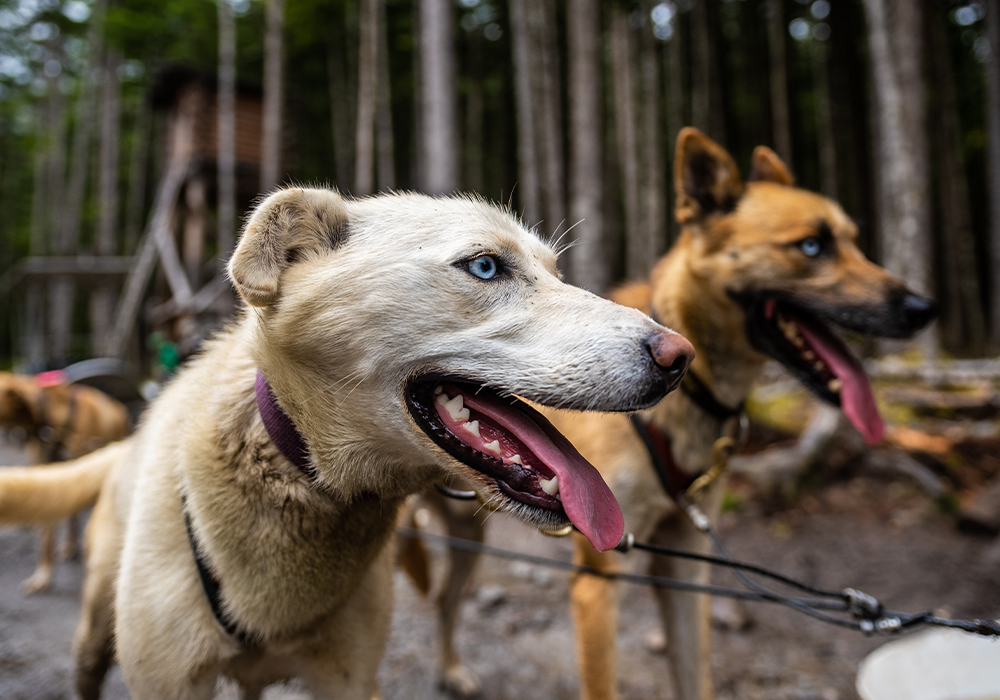 Volunteer responsibilities range from walking/socializing/bathing dogs to assisting with kennel cleaning and sanitation to organizing/folding laundry. They also need help from volunteers at off-site adoption events. The volunteer minimum age is 16 years old, but pre-teens are allowed with a parent present. Check out their
volunteer page
for more information.
East Alabama Humane Society, Inc Adoption Requirements:
Must be 21 years or older with a current drivers license or ID
All other animals residing in the home must have current vaccinations and be on heartworm prevention medication
Must receive landlord approval prior to applying and make sure you abide by breed or size restrictions
EAHS is unable to allow adoptions in homes with children under 8 years old. Exceptions may be granted if there is another dog in the home.
They ask that their adopters keep in mind that pets demand a lifetime commitment. Future life changes, such as marriage, divorce, relocation, family additions, professional changes, and allergies, must all be considered when choosing a new pet.
How much are the adoption fees?
Puppies typically cost $250, while adults cost $200 on average. All adoptions come with age-appropriate immunizations (two puppy series vaccinations for puppies), rabies vaccinations, spay/neuter, microchip, and heartworm test. There is a larger adoption charge for breeds with a higher demand, which helps balance the expense of care for the dogs with special requirements, low demand, and seniors.
If you adopt a pet and need dog training services, contact Alpha Instincts today!
We would like our readers to know that the information in this guide may be sourced from secondary sources and may therefore contain inaccuracies. We will correct them if and when they are brought to our attention or we discover them through our editing process. If you have any concerns about this post, please contact us immediately and we will rectify issues. DISCLAIMER: The material contained in this post is for general informational purposes. It is not intended to constitute or express legal or medical advice. Any pet related material referenced herein are substantially based on general principles and may not be applicable to your particular situation. Laws can often be different from one jurisdiction to the next. Alpha Instincts is not a pet adoption agency or state entity.