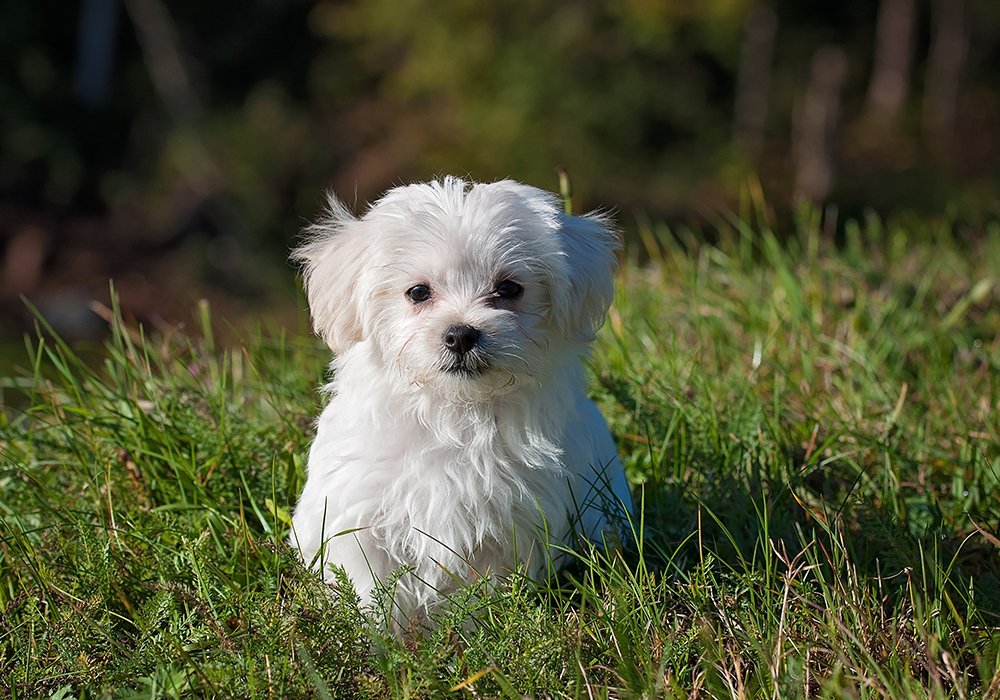 Etowah County Animal Shelter Contact Info:
Address: 12071 US Hwy 278 E, Piedmont, AL 36272
Phone: 256-494-5422 
Email: [email protected]
Hours of Operation:
Monday-Wednesday from 12 pm-4 pm
Thursday-Friday from 8 am-12 pm
Etowah County Animal Shelter Pet Adoption Process
You will fill out an Adoption Application once you have found the pet that you want to adopt into your family. You will fill out an Adoption Contract when your application has been examined and you have been accepted for adoption.
The veterinarian will be contacted by the shelter once an animal is adopted so that they can perform the sterilization procedure. The staff will bring the pet to the vet for surgery and a rabies vaccination after the date for operation has been confirmed with the vet.
Adoption fees cover all three of these procedures: sterilization, rabies vaccination, and microchipping. Some pets are already spay/neutered and up to date on vaccinations. In these situations, you would only pay the adoption fee once approved to adopt.
Visit their adoption page to view their adoptable animals! 
Reporting for lost or stray animals
Etowah County Animal Shelter has a database which lists any lost/stray animals in their care. Please call their office (256) 494-5422 if you see your lost animal listed and be sure to provide the breed, ID#, age, and color of the animal.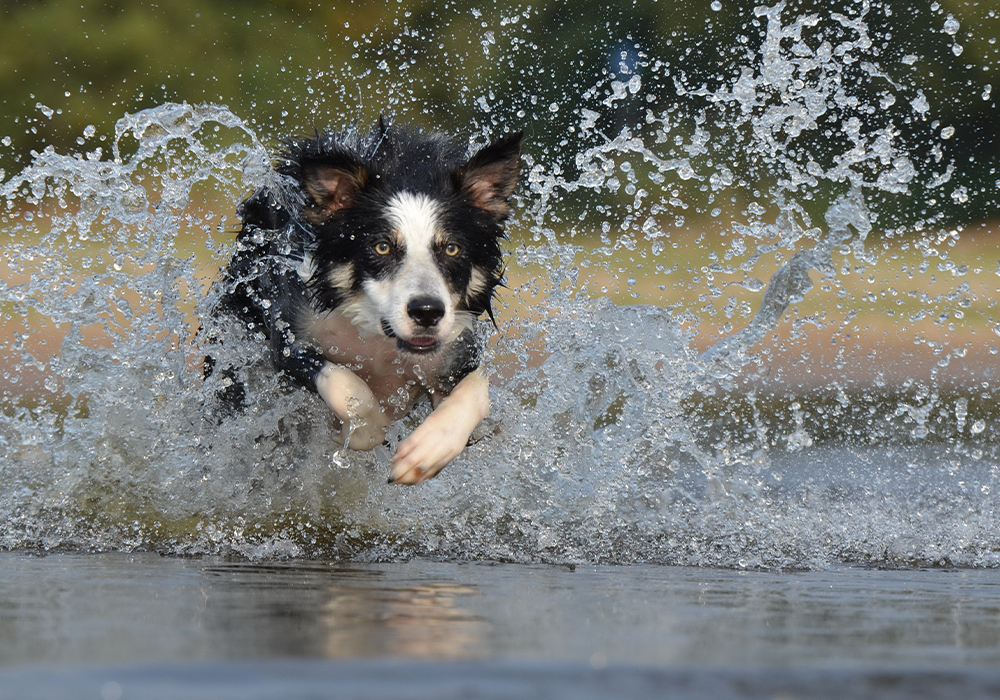 If you adopt a pet and need dog training services, contact Alpha Instincts today!
We would like our readers to know that the information in this guide may be sourced from secondary sources and may therefore contain inaccuracies. We will correct them if and when they are brought to our attention or we discover them through our editing process. If you have any concerns about this post, please contact us immediately and we will rectify issues. DISCLAIMER: The material contained in this post is for general informational purposes. It is not intended to constitute or express legal or medical advice. Any pet related material referenced herein are substantially based on general principles and may not be applicable to your particular situation. Laws can often be different from one jurisdiction to the next. Alpha Instincts is not a pet adoption agency or state entity.