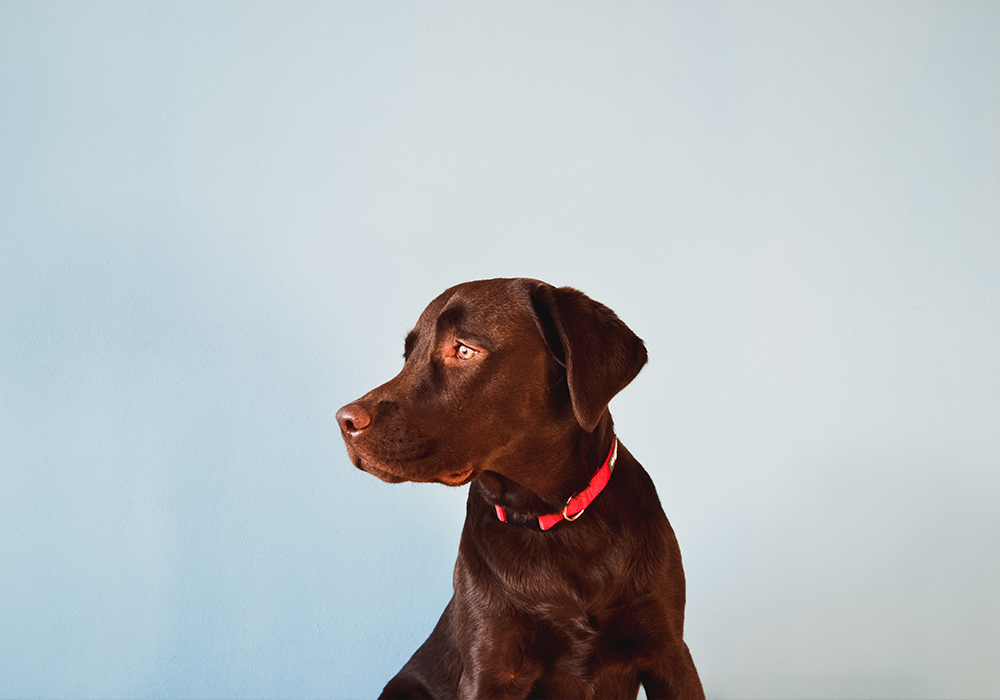 The Greater Birmingham Humane Society's Animal Care & Control branch has offered animal control services to Jefferson County and its municipalities since January 2015. The GBHS took in over 18,000 homeless, neglected, and abused animals in its first year. The organization regulates uncontrolled domestic animals, assists with aggressive animal bites and attacks (depending on the jurisdiction), investigates reports of possible animal cruelty and neglect, picks up stray animals, confines strays, loose animals without proper rabies identification, rescues injured animals, keeps records of lost/found cats and dogs, provides animal information and referrals, and promotes responsible pet ownership through education.
At GBHS admission, each animal receives a full set of immunizations, flea and tick treatment, and a veterinarian examination. If an intake occurs after hours and a veterinarian is required, GBHS has veterinarian coverage available 24 hours a day, seven days a week. Following admittance, the animals are subject to a state-mandated 7-day stray hold, after which they are transported to the GBHS adoption center for a chance to find their forever home. 
Greater Birmingham Animal Care and Control Contact Info:
Address: 6227 5th Avenue North, Birmingham, AL 35212. 
Animal Care and Control phone line is available 24 hours a day, seven days a week, 365 days a year.
To report stray dogs and cats, wounded dogs and cats, or for assistance with animal issues, call 205-591-6522.
Fax: 205-595-5014
After hours, your phone will be handled by a professional answering service, who will pass your message to an on-call officer. All calls will be returned within 10 minutes by the on-call Animal Control Officer. 
Hours of Operation:
GBHS City of Birmingham Animal Care and Control (ACC) is open to the public:
Monday through Friday from 10 a.m. - 4:30 p.m.
Saturday from 10 - 11:30 a.m.
Sunday - CLOSED
Animal Care and Control provides emergency response and on-call officers:
Noon on Saturdays through 8 a.m. on Monday
5 p.m. to 8 a.m. Monday through Saturday
The Adoption Procedure at GBHS
If you know what to anticipate, adopting from the Greater Birmingham Humane Society is a simple procedure. Their adoption procedure is meant to ensure that you, your family, and the pet are a good fit!
Here's some suggestions and things to consider to make the process smoother for both you and your new best buddy!
Research: What animal would you like to have as a pet? Will it get along with your other pets? Is it going to get along with your kids? What exactly is "adopting a puppy-like"? What are the advantages of having an older animal? What obstacles should I be prepared for?
Expect to spend some time with the animals. This procedure could take between thirty minutes and an hour.
Landlords: Confirm that the animal is permitted in your home. Before bringing a companion home, be sure they are welcome.
Be accountable: Animals demand regular feeding, immunizations, and possibly emergency medical treatment. You must be able to provide for a new pet both now and in the future.
Prepare: Your pet requires more than just a new owner. Some of the items you will require can be acquired at lower-than-retail pricing in their gift shop. All money spent in their gift shop goes directly to the homeless pets in their care.
Complete the Adoption Application: Save time by printing and filling out the GBHS Adoption Application before coming to the shelter!
Meet & Greet: Bring your dog if you're seeking to adopt another one! It is vital to make sure that your present pets will get along with the dog or puppy you want to adopt. Meeting on neutral ground will make the selection and introduction process go much more smoothly.
Vet Records: Bring current vet records for any pets in your home, or be prepared to provide contact information for your veterinarian. Your pets need to be up to date on their vaccines.
Your Group: Bring the whole crew! Some tiny children are allergic to cats and dogs, but their parents are not aware of this. Because of their size and energy level, some of their canines are difficult for the elderly or young children to handle. Bringing everyone in your household is crucial to the adoption's success and the pet's long and pleasant life.
Dogs, Puppies, Cats and Kittens:
Six-month-old and younger animals: $100
Animals above the age of six months: $50
Other Animals:
Rabbits are $25 each
$50 for ferrets
Rats, Guinea Pigs, and Hamsters are $10 each or $15 for a pair.
If you adopt a pet and need dog training services, contact Alpha Instincts today!
We would like our readers to know that the information in this guide may be sourced from secondary sources and may therefore contain inaccuracies. We will correct them if and when they are brought to our attention or we discover them through our editing process. If you have any concerns about this post, please contact us immediately and we will rectify issues. DISCLAIMER: The material contained in this post is for general informational purposes. It is not intended to constitute or express legal or medical advice. Any pet related material referenced herein are substantially based on general principles and may not be applicable to your particular situation. Laws can often be different from one jurisdiction to the next. Alpha Instincts is not a pet adoption agency or state entity.