The Greater Birmingham Humane Society is Alabama's largest and oldest humane society, having been formed in 1883. They've seen the community change over the years, but never forgotten Dr. Phillips' initial mission: "to promote the humane treatment of people and animals through education, advocacy and services".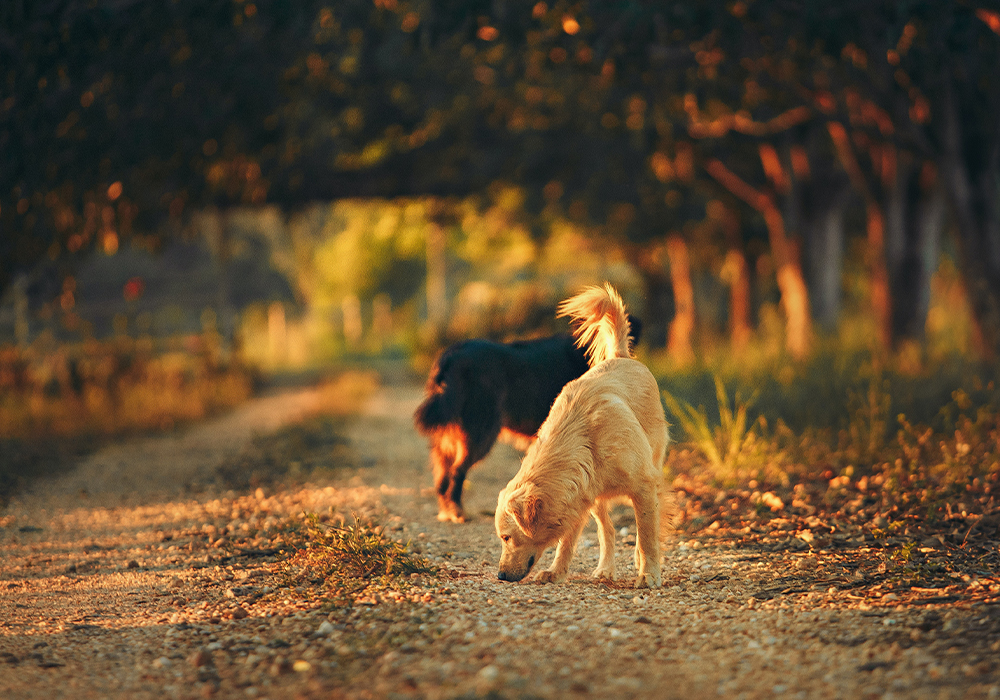 How to Adopt a Pet from Greater Birmingham Humane Society: 
You can start the process of adopting a pet by visiting the Greater Birmingham Humane Society adoption website. 
Adoption Fees: 
Dogs, puppies, cats and kittens: 
Six months and under: $100
Older than six months: $50
Rabbits: $25
Ferrets: $50
Rats, Guinea Pigs & Hamsters: $10 for one or $15 for a pair
Greater Birmingham Humane Society's Contact Info: 
300 Snow Drive - Birmingham, AL 35209 (205) 942-1211 (205) 942-1213 [email protected] https://gbhs.org/ 
Pet Adoption Hours:
Tuesday - Saturday
Pet Surrender Hours:
By appointment only.
What services and programs does the Greater Birmingham Humane Society offer?
Greater Birmingham Humane Society Volunteer Requirements:
Be at least 16 years old.

Understand and accept GBHS philosophies regarding open admissions and humane euthanasia.

Human interaction is a requirement of all volunteer roles, therefore communicate professionally.

Understand and fulfill all of their role's tasks on their own.

Reading and comprehending detailed policy and procedure material, as well as remembering and adhering to shelter rules

Be physically capable of carrying out the responsibilities of their volunteer role. Most volunteer roles require volunteers to be able to lift and carry up to 20 pounds, reach and lift, and have vision abilities that include close vision, distance vision, and depth perception. They must also be able to communicate with customers, employees, and other volunteers, as well as handle leashed animals of various sizes.

GBHS volunteers are required to pay $25 joining dues to cover the cost of training and supplies, as well as to pay for their volunteer T-shirt. Scholarships are available to volunteers needing assistance.

Emotionally manage a workplace that can be stressful with a positive attitude.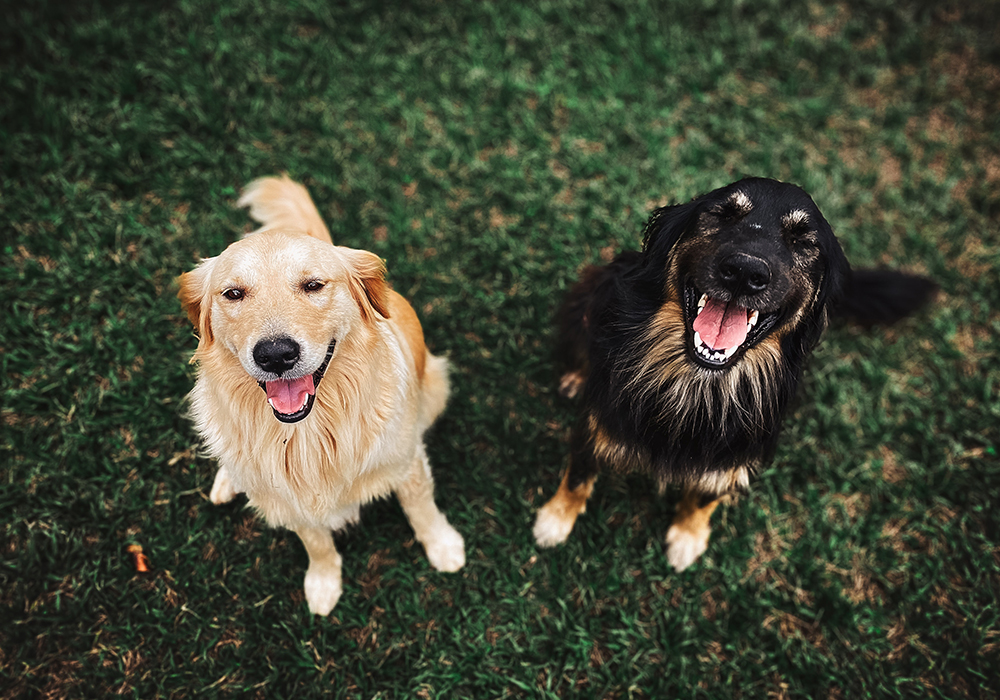 If you adopt a pet and need dog training services, contact Alpha Instincts today!
We would like our readers to know that the information in this guide may be sourced from secondary sources and may therefore contain inaccuracies. We will correct them if and when they are brought to our attention or we discover them through our editing process. If you have any concerns about this post, please contact us immediately and we will rectify issues. DISCLAIMER: The material contained in this post is for general informational purposes. It is not intended to constitute or express legal or medical advice. Any pet related material referenced herein are substantially based on general principles and may not be applicable to your particular situation. Laws can often be different from one jurisdiction to the next. Alpha Instincts is not a pet adoption agency or state entity.