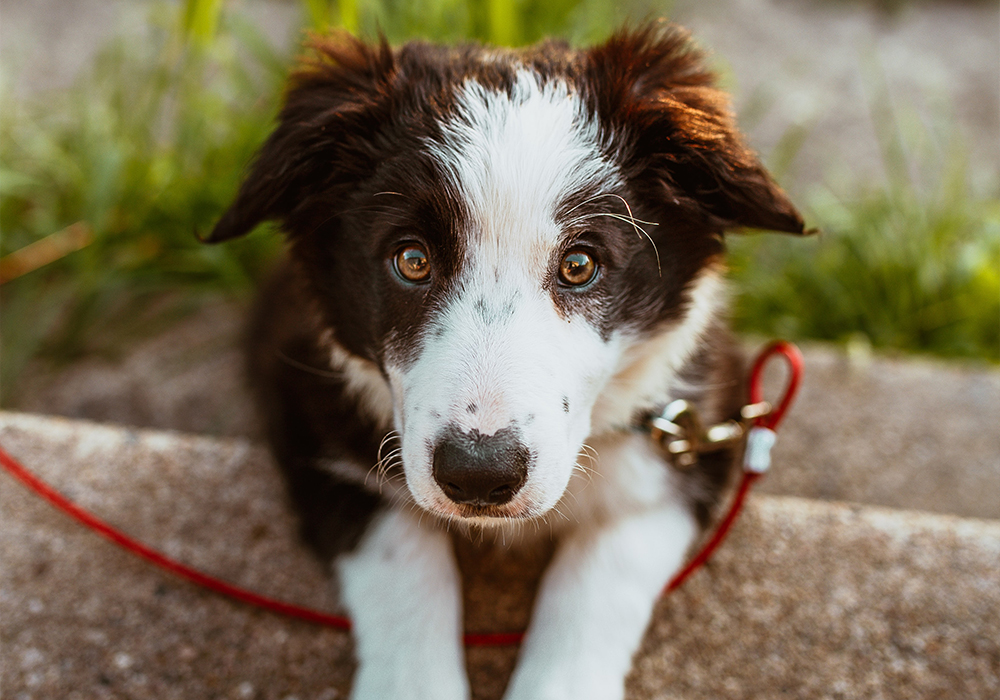 HASRA is a 501c3 non-profit, no-kill rescue that works with the community by accepting dogs who might otherwise end up in animal control facilities.
Their organization operates only on donations and grants, with no financing or assistance from any municipal, county, or state agency. They are committed to protecting and improving the quality of life for animals who have been abandoned, neglected, abused, surrendered, or found homeless. Their volunteers work tirelessly to prevent cruelty and exploitation of animals.
HASRA is committed to supporting North Alabama animal shelters and assisting in the rescue of as many homeless animals as possible. The animals saved become beloved companions for humans all around the country thanks to the aid of numerous cooperating rescues. Every precious animal that comes to them is valued, and they have always made a concerted effort to save animals who would otherwise have little or no chance of survival.
Heart of Alabama: Save, Rescue, Adopt Contact Info:
Address: 4101 Highway 72, Killen, AL 35645 
Phone: 256-702-0888
Hours of Operation:
By appointment only, 7 days a week
HASRA does not allow for same-day adoptions. They conduct interviews with possible new owners to ensure the safety of the rescues.
If you adopt a pet and need dog training services, contact Alpha Instincts today!
We would like our readers to know that the information in this guide may be sourced from secondary sources and may therefore contain inaccuracies. We will correct them if and when they are brought to our attention or we discover them through our editing process. If you have any concerns about this post, please contact us immediately and we will rectify issues. DISCLAIMER: The material contained in this post is for general informational purposes. It is not intended to constitute or express legal or medical advice. Any pet related material referenced herein are substantially based on general principles and may not be applicable to your particular situation. Laws can often be different from one jurisdiction to the next. Alpha Instincts is not a pet adoption agency or state entity.