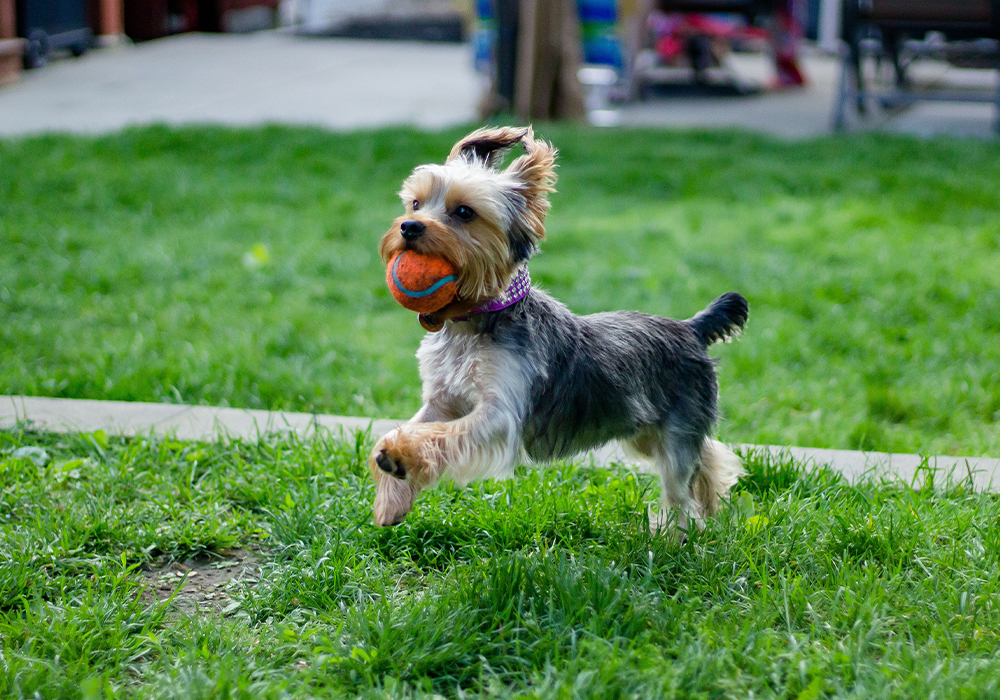 Troy, Alabama is home to the Humane Society of Pike County. Their goal is to reduce the number of unwanted animals by encouraging family pets to be spayed or neutered. Meetings are conducted at Troy Bank and Trust on the second Monday of each month at 6:00 p.m. (Next to Lowes). Everyone is welcome.
The Humane Society of Pike County (HSPC) was established on August 26, 1976, and is a 501 (c)(3) nonprofit. Annual membership dues are $15 for a single person and $25 for a pair. The HSPC will continue to teach and advocate for animal welfare. They will continue to make a difference by helping one person and one pet at a time.
Humane Society of Pike County Contact Info
Address: 300 Elm St, Troy, AL 36081
Phone: (334) 807-0002


Hours of Operation
Monday through Saturday 9am-5pm
If you adopt a pet and need dog training services, contact Alpha Instincts today!
We would like our readers to know that the information in this guide may be sourced from secondary sources and may therefore contain inaccuracies. We will correct them if and when they are brought to our attention or we discover them through our editing process. If you have any concerns about this post, please contact us immediately and we will rectify issues. DISCLAIMER: The material contained in this post is for general informational purposes. It is not intended to constitute or express legal or medical advice. Any pet related material referenced herein are substantially based on general principles and may not be applicable to your particular situation. Laws can often be different from one jurisdiction to the next. Alpha Instincts is not a pet adoption agency or state entity.