The Humane Society of West Alabama is a no-kill, all-volunteer nonprofit organization that was created in 1971. They don't have any administrative fees, therefore the majority of the money goes to helping the dogs and cats in their care. They don't get any funding from the government or national humane organizations. Instead, they rely entirely on donations and fundraisers.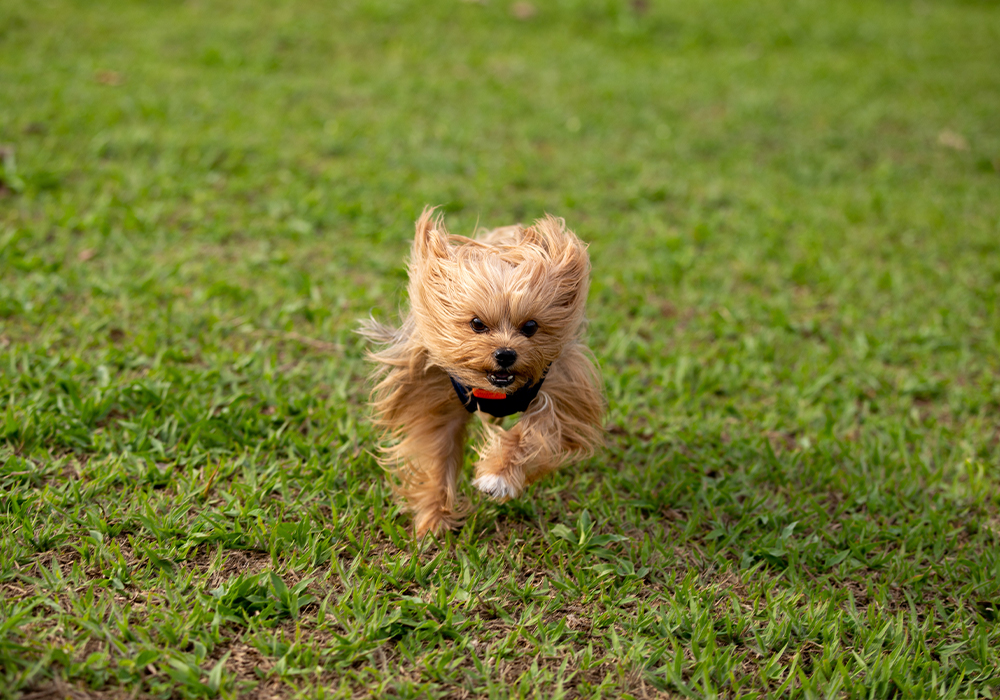 Humane Society of West Alabama Contact Info:
Cat Adoption Center: 2430 36th Street Northport, AL 35473 Dog Adoption Center: Address is provided once an appointment is set up. (205) 554-0011
[email protected]
Hours of Operation:
Cat and Dog Adoption by Appointment Only.
What services and programs does the Humane Society of West Alabama offer?
Animal Adoption
Lost and Found Animals
Medical Aid Assistance
Document Call Regarding Animal Cruelty
Heartworm Education
Volunteer and Foster Opportunities
Courtesy Listings
Host Events and Fundraisers such as Canine Classic and Dog House Heroes
Humane Society of West Alabama Volunteer Requirements:
Volunteering with the Humane Society of West Alabama
can make a difference in an animal's life. Volunteers must be at least 19 years old. Students between the ages of 16 and 18 may be welcomed as volunteers for some supervised events with the agreement of their parents or guardians. For additional information, email
[email protected]
or phone (205) 554-0011 and leave a message for the Humane Society Volunteer Coordinator.
Dog Volunteers:
Volunteers are needed at the dog facility every day from 12:00pm to 2:00pm. The dogs are let out, the kennels and yards are cleaned as needed, and they get some exercise! To become familiar with the facilities and the canines, new volunteers must attend one orientation/training session. Volunteers are able to choose the days they'd like to volunteer because volunteers are booked each month in advance.
Cat Volunteers:
Volunteers are needed at the cat shelter Sunday through Friday, 9:00 a.m. to 11:00 a.m., and Saturday, 8:00 a.m. to 10:00 a.m. The duties consist of cleaning and refilling the food and water dishes, sweep and mop the floors, de-fur the bedding, and scoop the litter boxes. They are a cage-free Cat House and depend on volunteers to come in on the same day each week.
Foster Care: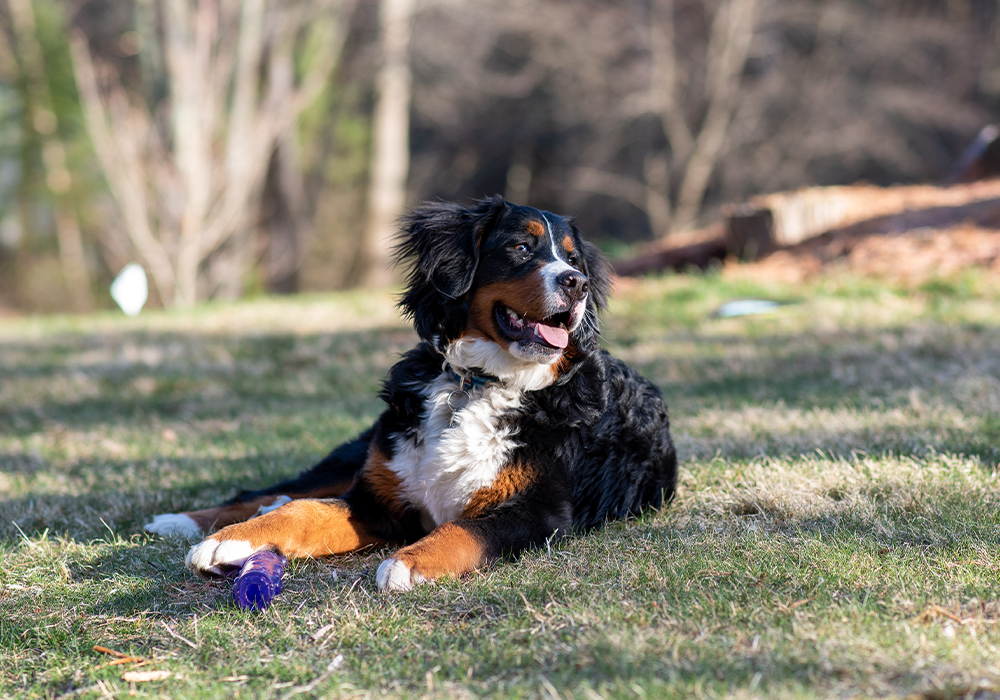 Volunteers are always needed to care for a dog, cat, or kitten at home. This allows us the Humane Society to save more animals and find them everlasting homes. All materials, food, and vet care are provided by HSWA. The foster family provides love, socialization, and transportation (if possible) to vet appointments, as well as coordinating visits with potential adopters.
If you adopt a pet and need dog training services, contact Alpha Instincts today!
We would like our readers to know that the information in this guide may be sourced from secondary sources and may therefore contain inaccuracies. We will correct them if and when they are brought to our attention or we discover them through our editing process. If you have any concerns about this post, please contact us immediately and we will rectify issues. DISCLAIMER: The material contained in this post is for general informational purposes. It is not intended to constitute or express legal or medical advice. Any pet related material referenced herein are substantially based on general principles and may not be applicable to your particular situation. Laws can often be different from one jurisdiction to the next. Alpha Instincts is not a pet adoption agency or state entity.