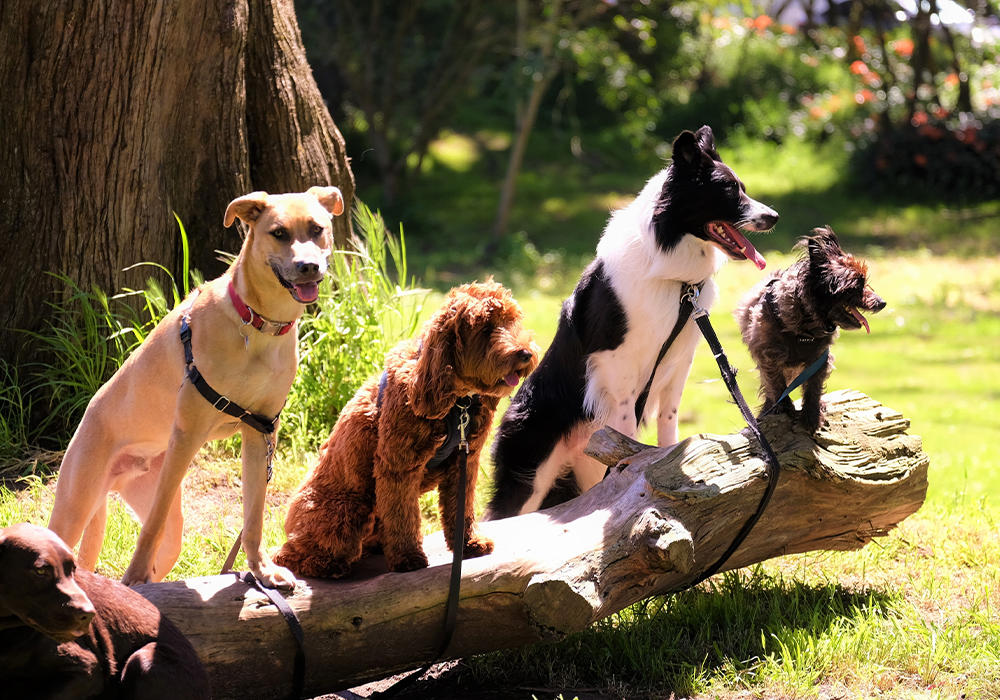 Greater Birmingham Humane Society - Jasper
Adoption Process and
Fees for adopting a pet at the GBHS are as follows:
Cats, kittens, dogs or puppies:
Animals six months and under: $100

Animals older than six months: $50

Rabbits: $25

Ferrets: $50

Rats, Guinea Pigs & Hamsters: $10 for one or $15 for a pair
NOTE: A fee of $10 for the Microchip (including free registration and services for the first year) is included in the adoption fee for Dogs/Cats/Puppies/Kittens. However, if an animal's adoption fee has been waived or if someone adopts using a military discount, the $10 Microchip Fee will still be required.
The adoption fees include:
Flea & tick preventive

Deworming treatment

Initial vaccinations

Rabies vaccination - for pets over 3 months

Feline leukemia test - for cats 3 months and older

Heartworm test - for dogs 6 months and older

Heartworm preventive - for dogs 6 months and older

Microchip, corresponding tag & registration (1 yr)

Spay/neuter surgery

Daily care
About Greater Birmingham Humane Society - Jasper, AL
The Greater Birmingham Humane Society's mission is to promote the humane treatment of animals and people through education, advocacy, and services.
Come Meet Greater Birmingham Humane Society - Jasper, AL's Pets
2302 Birmingham Ave Jasper, AL 35501
Phone number: (205) 221-6621
If you adopt a pet and need dog training services, contact Alpha Instincts today!
We would like our readers to know that the information in this guide may be sourced from secondary sources and may therefore contain inaccuracies. We will correct them if and when they are brought to our attention or we discover them through our editing process. If you have any concerns about this post, please contact us immediately and we will rectify issues. DISCLAIMER: The material contained in this post is for general informational purposes. It is not intended to constitute or express legal or medical advice. Any pet related material referenced herein are substantially based on general principles and may not be applicable to your particular situation. Laws can often be different from one jurisdiction to the next. Alpha Instincts is not a pet adoption agency or state entity.