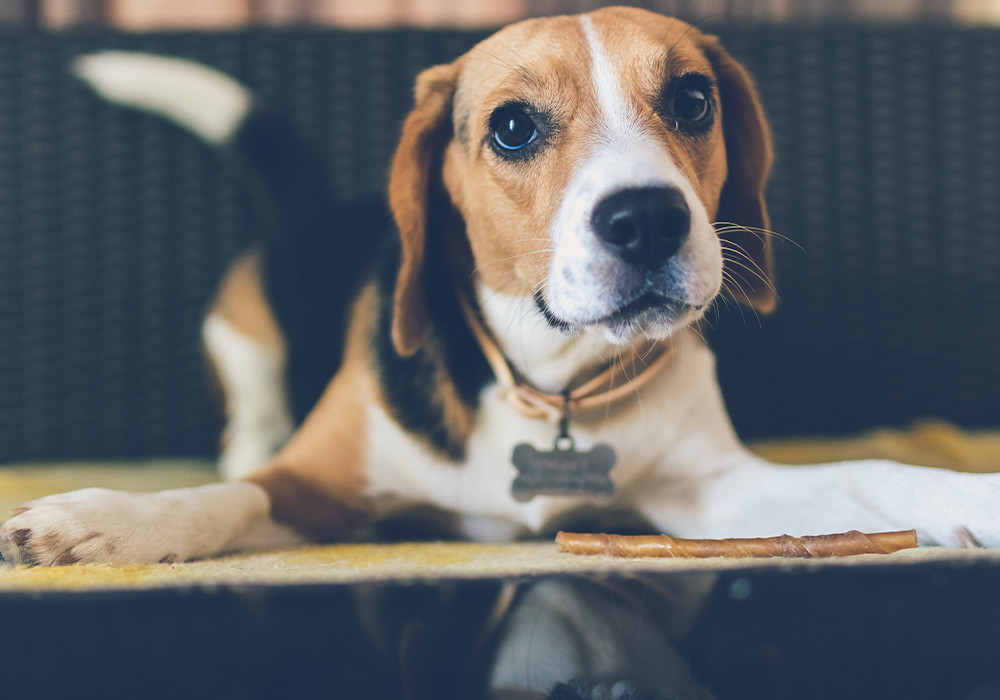 Lake Martin Animal Shelter's mission is, "to prevent the overpopulation of dogs and cats in our community through education on the responsibilities of pet ownership; and through our animal shelter, to provide a clean and stress-free temporary home for needy dogs and cats."
Lake Martin Animal Shelter Contact Info:
MAILING ADDRESS: P.O. Box 634, Alexander City, AL 35011-0634
PHYSICAL ADDRESS: 2502 Sugar Creek Road, Alexander City, AL 35010
PHONE: (256) 234-5533
Hours of Operation:
Monday – Friday: 10 AM – 1 PM & 2 PM – 4:30 PM
Saturday: 10 AM – 2 PM
How to adopt a pet from Lake Martin Animal Shelter 
If you're interested in adding a cat or dog to your family, Lake Martin Animal Shelter requires that you make sure you are prepared to care for a pet for the entirety of it's life - 15 to 20 years for an indoor cat and 6-13 years for a dog. You must be a responsible pet owner and be able to provide the basic essentials to your new pet. This includes water, food, shelter, veterinary care, and of course, love and attention. 
A good owner also looks after their dogs' health and safety, as well as the health and safety of their neighbors. They also keep their dogs enclosed, preventing them from roaming wild and causing unwanted litters.
Adoption Fees
Female Dog/Puppy $65.00
Female Cat/Kitten $45.00
Male Dog/Puppy $40.00
Male Cat/Kitten $35.00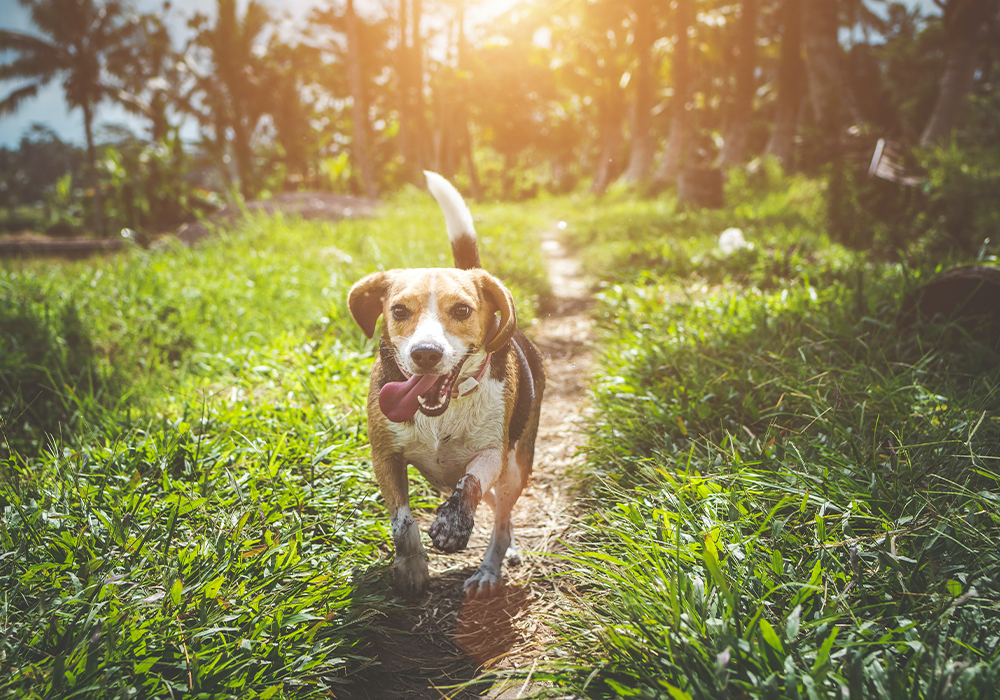 If you adopt a pet and need dog training services, contact Alpha Instincts today!
We would like our readers to know that the information in this guide may be sourced from secondary sources and may therefore contain inaccuracies. We will correct them if and when they are brought to our attention or we discover them through our editing process. If you have any concerns about this post, please contact us immediately and we will rectify issues. DISCLAIMER: The material contained in this post is for general informational purposes. It is not intended to constitute or express legal or medical advice. Any pet related material referenced herein are substantially based on general principles and may not be applicable to your particular situation. Laws can often be different from one jurisdiction to the next. Alpha Instincts is not a pet adoption agency or state entity.