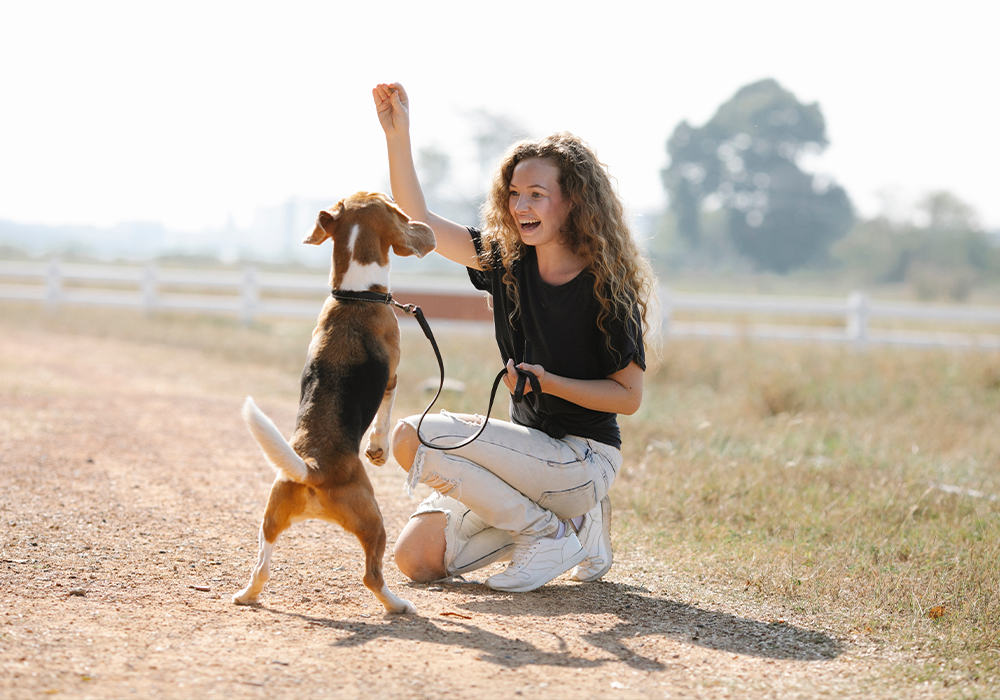 Adoption from the Lee County Humane Society
Make adoption a reality! Lee County Humane Society has many healthy and happy animals that are looking for their forever home.
Adoption Procedure
Their adoption process assists you in finding a happy furry friend who fits your lifestyle.
LCHS is currently accepting walk-ins. However, appointments are still strongly advised to meet individual pets in the premises or in foster care. Meetings with pets that are booked in advance (the day before) will be prioritized over walk-ins.
What does the adoption include?
The adoption cost covers so much more than simply the adoption of your new companion! The following are some more fantastic perks that are included with this fee.
Spay/Neuter Surgery (or S/N deposit slip)

Registration & Microchip

DA2PPV/FVRCP vaccination

Deworming

Physical examination

Bordetella vaccination (dogs)

Heartworm testing and prevention (dogs)

"Get Me Home" tag from LCHS (dogs)

Within 7 days after adopting, one office cost will be waived at chosen veterinarians.

Stamp in Downtown Auburn is giving away a free T-shirt.
Adoption FAQs
What should I do to get ready?
First, you should research which type of pet is best suited to your lifestyle. Then, make sure your new pet has food, dishes, bedding, and litter.
What should I bring?
What should I do if I rent?
If you wish to adopt a new pet and rent from a private party or a rental agency, LCHS needs paperwork proving that you are permitted to have the pet on the property. You can either present a signed copy of a Pet Addendum or a receipt confirming that you have paid all required fees and deposits. They will also contact landlords to confirm clearance.
What factors influence adoption rates?
The adoption fees range from $ 15 to $ 125. The adoption rates are determined by species, length of stay, medical issues, age, and sponsorship programs.
Lee County Humane Society Contact Info:
Phone: (334) 821-3222
Address: 1140 Ware Dr, Auburn, AL 36832.
Hours: 12:00 p.m. to 5:00 p.m.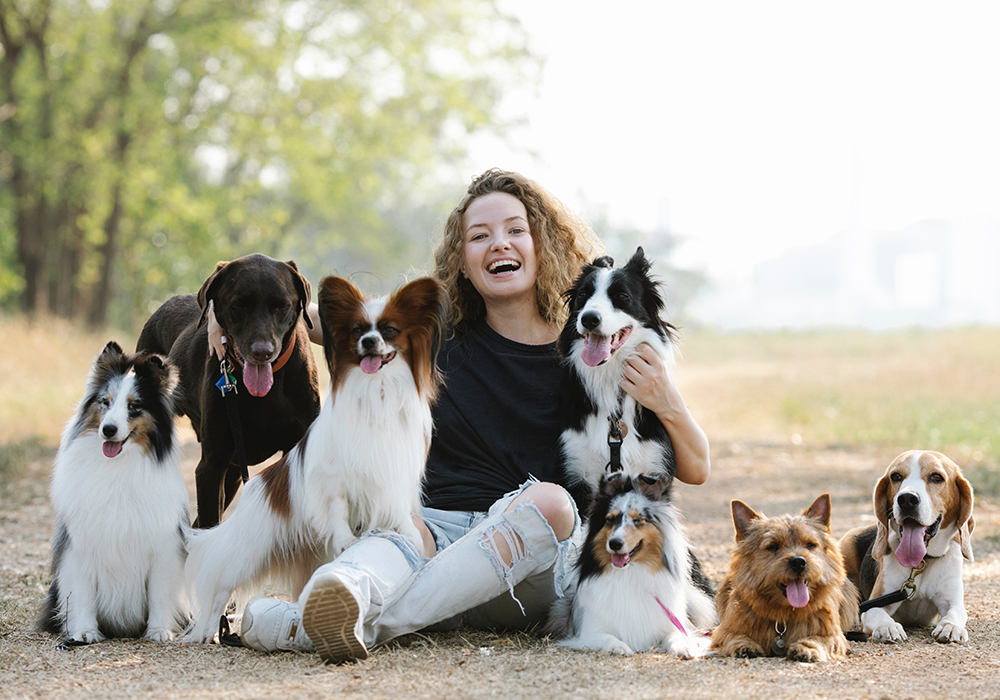 If you adopt a pet and need dog training services, contact Alpha Instincts today!
We would like our readers to know that the information in this guide may be sourced from secondary sources and may therefore contain inaccuracies. We will correct them if and when they are brought to our attention or we discover them through our editing process. If you have any concerns about this post, please contact us immediately and we will rectify issues. DISCLAIMER: The material contained in this post is for general informational purposes. It is not intended to constitute or express legal or medical advice. Any pet related material referenced herein are substantially based on general principles and may not be applicable to your particular situation. Laws can often be different from one jurisdiction to the next. Alpha Instincts is not a pet adoption agency or state entity.