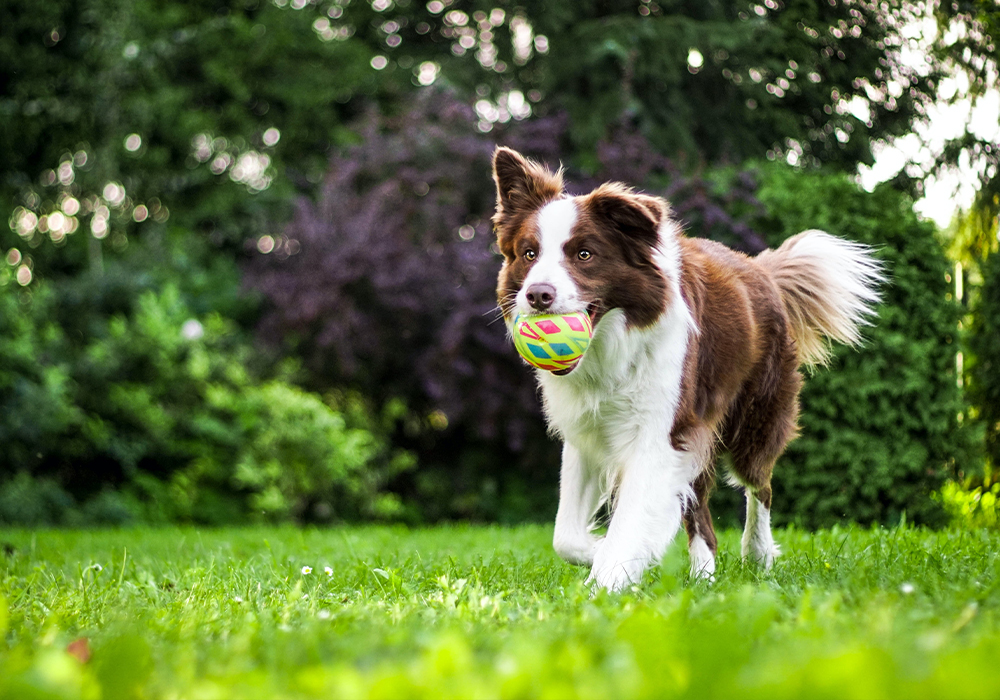 Macon County Humane Society Pet Adoption
The Macon County Humane Society is a 501(c)3 non-profit organization that was founded in 2003 in Macon County, Alabama. We are making excellent achievements in addressing the county's pet overpopulation problem, as well as easing animal cruelty and suffering in our community, thanks to our small core of active and extremely dedicated volunteers. We have so much more we can do for these animals, but we need your help!
MCHS was established in 2003. We are a non-profit organization run entirely by volunteers. We are proud to be one of the area's few no-kill shelters. We do our best to provide a fulfilling existence for each and every furry animal until they find their own family.
How We Work
We give shelter, food, and love to all dogs who come into our care with the support of our volunteers. Along with caring for these animals, we do our best to find them a forever home.
The Macon County Humane Society's mission is as follows:
Educating the public about animal care and welfare
Preventing animal cruelty
Getting rid of animal overpopulation
Running an animal refuge dedicated to the compassionate care of abandoned, injured, unwanted, and mistreated animals
Placement of homeless animals with caring, responsible individuals who share our dedication to providing proper care for our four-legged friends.
Location and contact details:
(334) 740-3636

Tuskegee, AL 36083
What Does Adopting from MCHS Entail?
Many of the services that would ordinarily accompany a new pet are included in the purchase of your adoption when you adopt from Macon County Humane Society!
When you compare prices, dogs from animal shelters like ours will provide the most value for your money. Not only are shelter pets a wonderful buy, but you may be surprised by the unique deals and pricing that pet-related services provide to individuals who adopt shelter pets!
Our adoption fee is only $140.00 and includes the following:
Spay or neuter All current vaccinations (Rabies, Distemper/Parvo, Kennel Cough)
Physical examination (within two weeks of adoption, at Moore's Mill Animal Hospital) * Diagnostics, treatments, and medications requested or performed are not included.
If you adopt a pet and need dog training services, contact us today!
We would like our readers to know that the information in this guide may be sourced from secondary sources and may therefore contain inaccuracies. We will correct them if and when they are brought to our attention or we discover them through our editing process. If you have any concerns about this post, please contact us immediately and we will rectify issues. DISCLAIMER: The material contained in this post is for general informational purposes. It is not intended to constitute or express legal or medical advice. Any pet related material referenced herein are substantially based on general principles and may not be applicable to your particular situation. Laws can often be different from one jurisdiction to the next. Alpha Instincts is not a pet adoption agency or state entity.