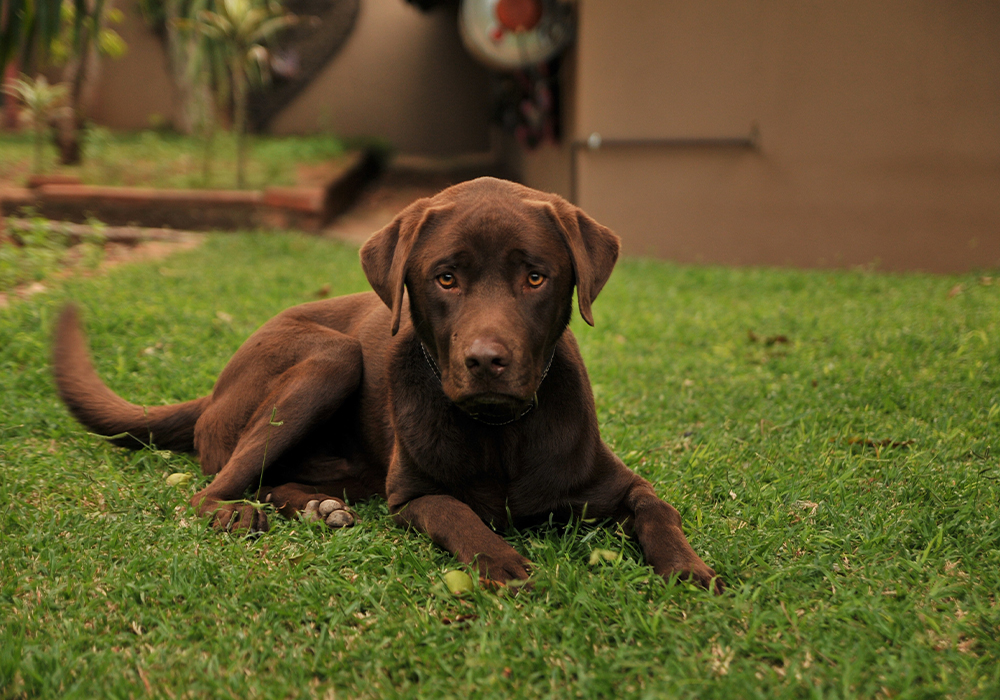 The Animal Shelter and Animal Control Field Operation Divisions make up the Mobile County Animal Department. While promoting public safety, responsible pet ownership, shelter pet adoptions, and education in the reduction of animal overpopulation, the department works in conjunction with the community to promote a safe, healthy, and compassionate environment for both humans and animals.
Mobile County Animal Shelter Contact Info
Address: 7665 Howells Ferry Rd, Mobile, AL 36618
Phone: (251) 574-3647
Hours of Operation
10:00 a.m. to 4:00 p.m., Monday through Friday.
Saturday, 10:00 a.m.–2:00 p.m.
Closed: On certain County/State/Federal Holidays
Mobile County Animal Shelter Services
Adopt a Pet
Lost and Found
Microchip
Rabies and Other Vaccinations
Owner Surrender
Behavior Assistance
Important Information Regarding their Adoptable Animals
If the animal was surrendered by its family, they try to learn as much as we can about its behavior. If the animal was a stray, they rely on information from our Animal Control Officers and staff, who have daily contact with the animal. All adopted animals must undergo a health and behavioral evaluation.
If you adopt from Mobile County Animal Shelter, you will receive the following benefits:
All pets must be spayed or neutered, as well as microchipped.

Preventive immunizations have been administered to the animals living at the shelter.

The animals will be given a one-year rabies vaccination as well as an Alabama Rabies Tag.

Adoptable dogs and pups (6 months and older) are tested for symptoms of heartworms and given a heartworm medication, regardless of whether the dog's test results are positive or negative during the animal's time at the shelter.
If you adopt a pet and need dog training services, contact Alpha Instincts today!
We would like our readers to know that the information in this guide may be sourced from secondary sources and may therefore contain inaccuracies. We will correct them if and when they are brought to our attention or we discover them through our editing process. If you have any concerns about this post, please contact us immediately and we will rectify issues. DISCLAIMER: The material contained in this post is for general informational purposes. It is not intended to constitute or express legal or medical advice. Any pet related material referenced herein are substantially based on general principles and may not be applicable to your particular situation. Laws can often be different from one jurisdiction to the next. Alpha Instincts is not a pet adoption agency or state entity.