Their Mission states, "The Montgomery Humane Society prevents cruelty to animals by operating an animal shelter for homeless, abandoned, and unwanted animals; by operating an adoption center for healthy animals; by investigating cruelty and abuse cases; and by educating the public in animal owner responsibility."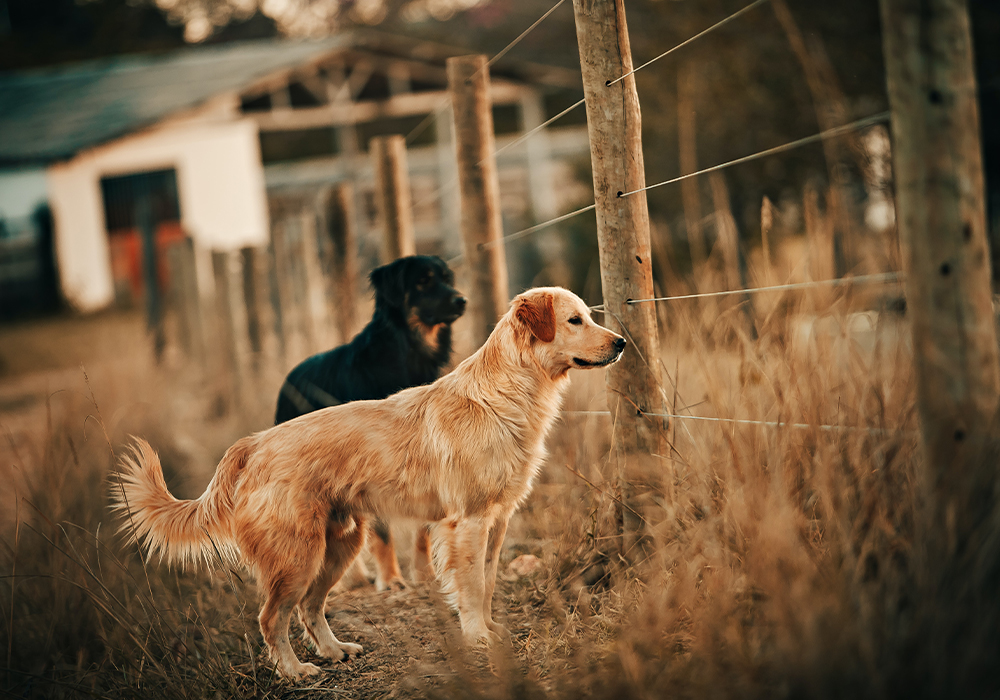 Montgomery Humane Society Contact Info: 
1150 John Overton Drive
Montgomery, AL 36110
(334) 409-0622
Emails:
Adoptions, [email protected]
Lost Pet/Found Pet, [email protected]
Humane Education Coordinator, [email protected]
Volunteer Coordinator, [email protected]
Intervention Program, [email protected]
Animal Control/Humane Officer Division, [email protected]
Hours of Operation: 
Animal Intake, Monday through Sunday, 7 days a week, from 10 a.m. to 5 p.m., no appointment required
Adoption Center, Monday through Sunday, 10 a.m. to 5 p.m., by appointment only 
What services and programs does Montgomery Humane Society offer?
Volunteer Requirements: 
All volunteers who will be working at the shelter or at an offsite event where they will be handling animals or interacting with the public must complete a Volunteer Orientation Class.
Volunteers from 8 to 15 years old can join the Junior Volunteer Club and volunteer at offsite activities as well as at the shelter with the help of a parent or guardian.
Visit the
Montgomery Humane Society's volunteer website
for more information and how to apply.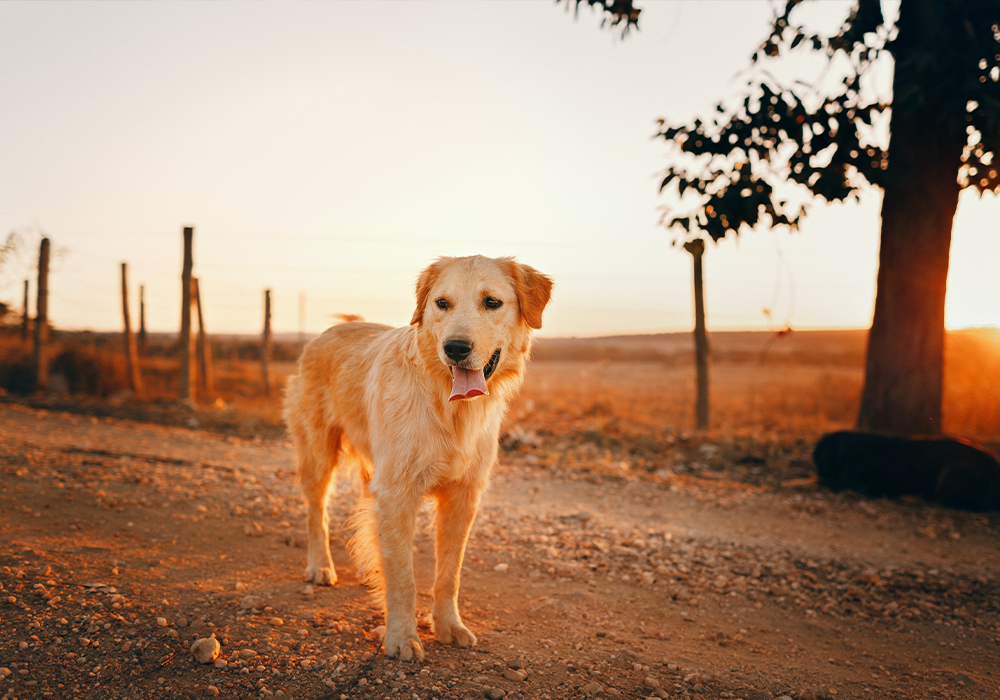 Montgomery Humane Society Adoption Process:
Fill out an online adoption application to start the adoption process.

Once your application has been approved, an Adoptions Counselor will call you to schedule a meeting with the pet you want to adopt.

If you believe the pet is a good match for you and want to proceed with the adoption, the Adoptions Counselor will assist you in completing the Final Adoption Paperwork, after which you will be able to take your new pet home.

If you have any questions about the adoption process, contact the Montgomery Humane Society directly. 
If you adopt a pet from Ark Inc Shelter and need Huntsville dog training, contact Alpha Instincts  today!
We would like our readers to know that the information in this guide may be sourced from secondary sources and may therefore contain inaccuracies. We will correct them if and when they are brought to our attention or we discover them through our editing process. If you have any concerns about this post, please contact us immediately and we will rectify issues. DISCLAIMER: The material contained in this post is for general informational purposes. It is not intended to constitute or express legal or medical advice. Any pet related material referenced herein are substantially based on general principles and may not be applicable to your particular situation. Laws can often be different from one jurisdiction to the next. Alpha Instincts is not a pet adoption agency or state entity.