Morgan County Humane Society
is located in Hartselle, AL which is part of Morgan County, Alabama. At Morgan County Humane Society (MCHS), the shelter tries to educate and promote awareness to people in the area about animal rescue and adoption programs. MSHS provide aid to animals in Morgan County, AL and the neighboring regions and was the first No-Kill Shelter in the region. They've been the last resort for animals determined to be euthanized by municipal Animal Services, and rely on donations and volunteers to help out. Morgan County Humane Society rescues, cares for and adores animals and they're primary goal is to find everlasting homes.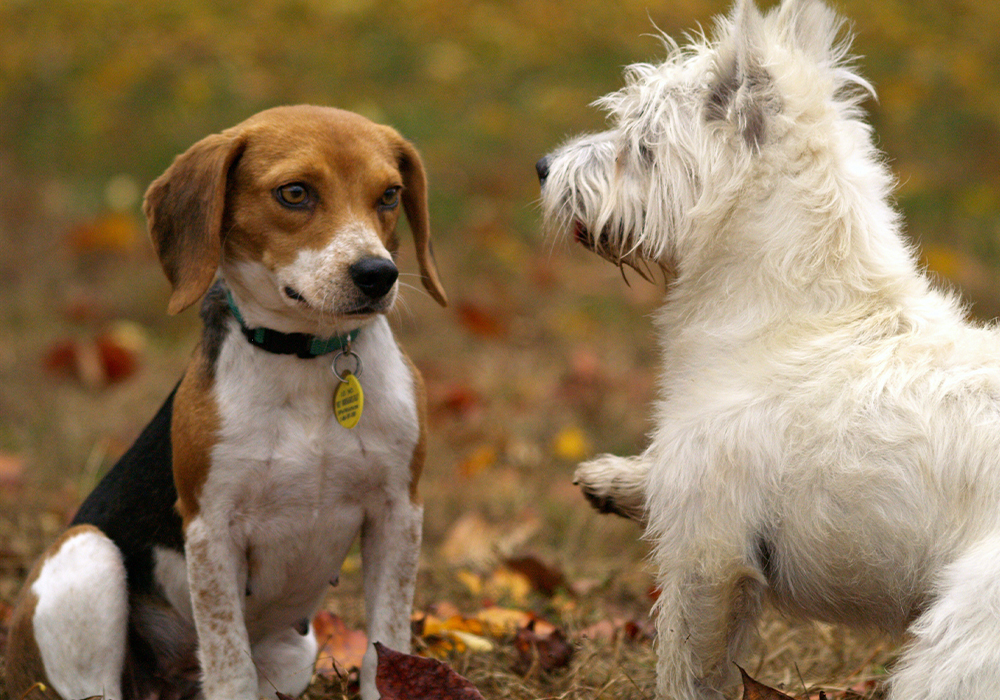 How to Adopt a Pet from Morgan County Humane Society
You can adopt a pet by visiting
Morgan County Humane Society's adoption website.
Morgan County Humane Society's Contact Info:
Greater Huntsville Humane Society 86 Gum Springs Cut Off Road Hartselle, AL 35640
(256) 773-7222
[email protected]
morgancountyhumanesociety.com
Hours of Operation
Wednesday - Friday 12:00 PM — 04:00 PM Saturday - Tuesday Closed
What services and programs does Morgan County Humane Society offer?
Adopt A Pet
Pet Pantry
Spay and Neutering Program
Partnerships & Sponsorships with Local Businesses
Kroger Community Partnership
Volunteer Opportunities
Morgan County Humane Society's Volunteer Program
Dog Walking
Cleaning Dog Kennels
Cleaning Cat Room
Cat Socializing
General Cleaning & Laundry
Adoption Events
Foster Care
Fundraising & Outreach Opportunities
Visit
morgancountyhumanesociety.com/volunteer
for more information!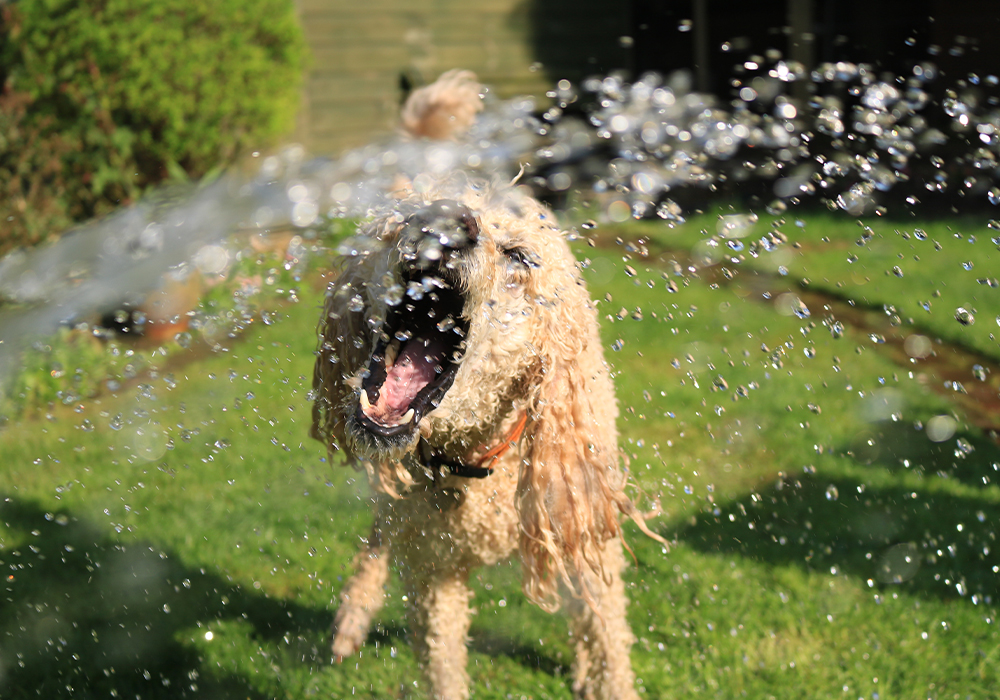 If you adopt a pet and need dog training services, contact Alpha Instincts today!
We would like our readers to know that the information in this guide may be sourced from secondary sources and may therefore contain inaccuracies. We will correct them if and when they are brought to our attention or we discover them through our editing process. If you have any concerns about this post, please contact us immediately and we will rectify issues. DISCLAIMER: The material contained in this post is for general informational purposes. It is not intended to constitute or express legal or medical advice. Any pet related material referenced herein are substantially based on general principles and may not be applicable to your particular situation. Laws can often be different from one jurisdiction to the next. Alpha Instincts is not a pet adoption agency or state entity.