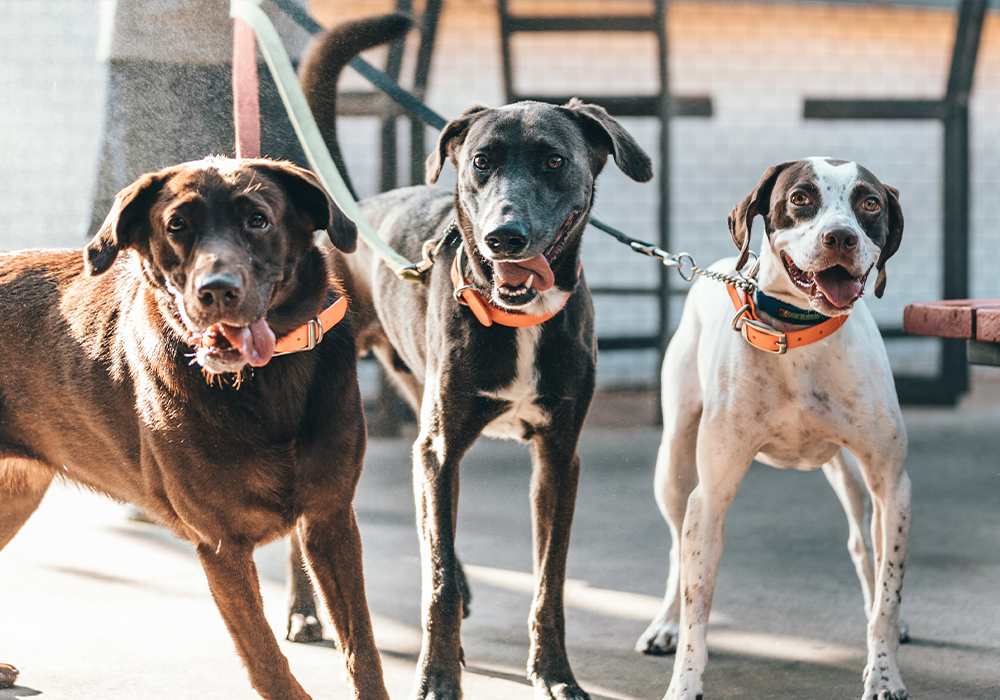 Their mission is to rescue as many animals as possible from the Dale County area. 
ODHS does everything possible to ensure their pets the best possibility of being adopted into loving and safe homes. They do not place time limits on the animals that are taken in by their shelter. 
Their shelter is run entirely by volunteers. Donations and volunteers are always gratefully accepted. All donations go directly to the animals in the care of the Ozark-Dale County Humane Society.
Ozark-Dale County Humane Society Contact Info 
Address: 579 Bivins Dr, Ozark, AL 36360
PO Box 2502, Ozark AL 36361
Phone: (334.774.PETS)
Hours of Operation
Daily, 8 am - noon 
Pet Adoption Process
If you are interested in adopting one of their animals, please complete an adoption application, which may be found on their website.
All of their animals have been thoroughly vetted, which includes spay/neuter surgery, all immunizations, illness testing and prevention, and anything else they may require while in their care.
If you adopt a pet and need dog training services, contact Alpha Instincts today!
We would like our readers to know that the information in this guide may be sourced from secondary sources and may therefore contain inaccuracies. We will correct them if and when they are brought to our attention or we discover them through our editing process. If you have any concerns about this post, please contact us immediately and we will rectify issues. DISCLAIMER: The material contained in this post is for general informational purposes. It is not intended to constitute or express legal or medical advice. Any pet related material referenced herein are substantially based on general principles and may not be applicable to your particular situation. Laws can often be different from one jurisdiction to the next. Alpha Instincts is not a pet adoption agency or state entity.