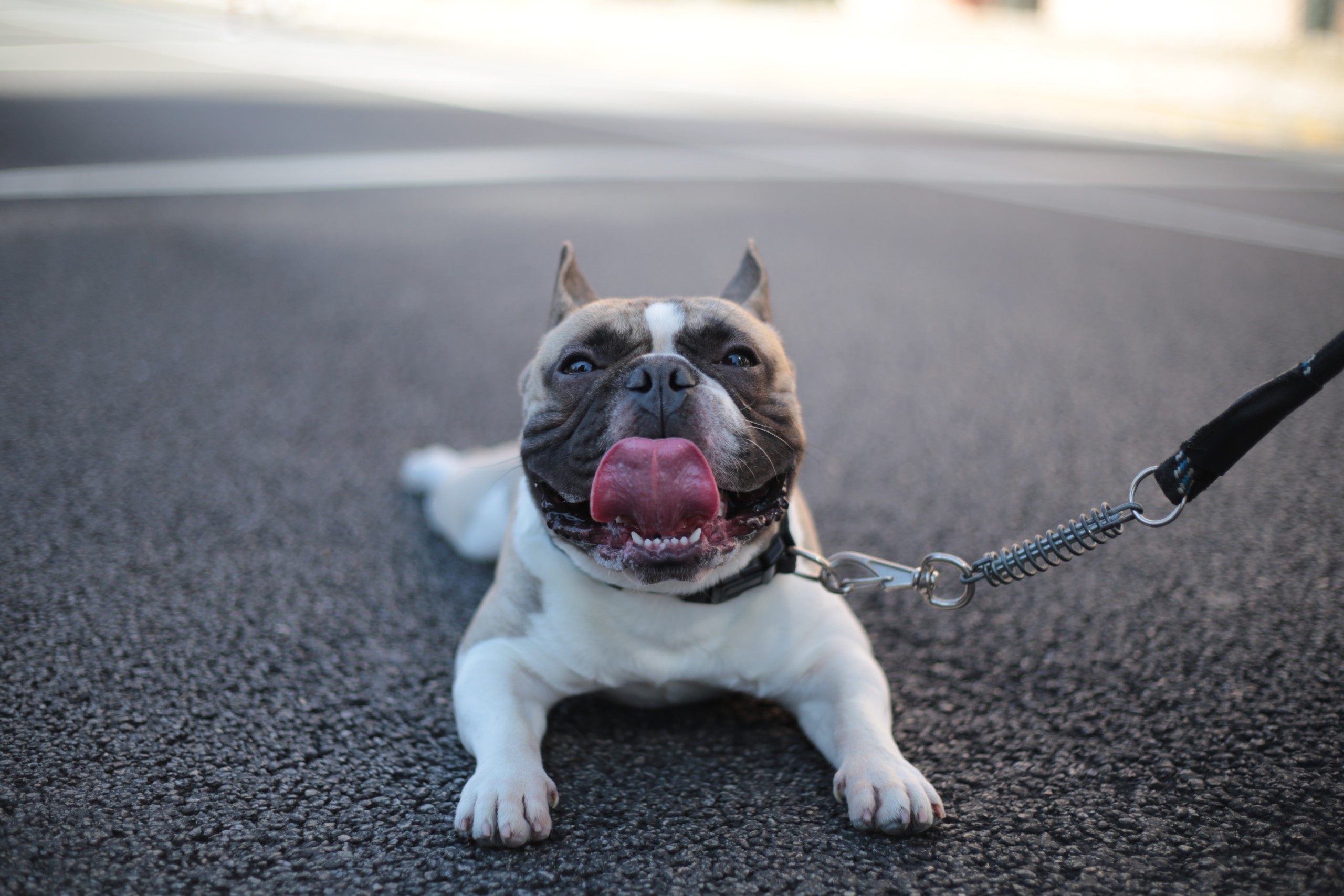 Rainbow City Animal Shelter is devoted to the humane and high-quality care of the animals in their shelter. If you are looking for your lost pet or looking for a pet to adopt, please visit them during the hours below or call them for more information.
Rainbow City Animal Shelter Contact Info
Address: 4450 Steele Station Rd, Rainbow City, AL 35906
Phone: (256) 413-1242
Hours of Operation
Mon-Fri 10am-4pm
Saturday by appointment only
Rainbow City Animal Shelter Services
Residents can take advantage of a variety of services provided by Animal Control, including:
Picking up stray animals
Emergency response: Animals who are injured, sick, or violent and require immediate attention.
Public Safety
Quarantines for animal bites
Enforcement of the law
Control of rabies
Advice on Pet Behavior
Investigations into animal cruelty and neglect
After business hours, please phone dispatch at 256.442.2511 to report any public safety concerns. Call 911 if you come across any violent animals.
If you adopt a pet and need dog training services, contact Alpha Instincts today!
We would like our readers to know that the information in this guide may be sourced from secondary sources and may therefore contain inaccuracies. We will correct them if and when they are brought to our attention or we discover them through our editing process. If you have any concerns about this post, please contact us immediately and we will rectify issues. DISCLAIMER: The material contained in this post is for general informational purposes. It is not intended to constitute or express legal or medical advice. Any pet related material referenced herein are substantially based on general principles and may not be applicable to your particular situation. Laws can often be different from one jurisdiction to the next. Alpha Instincts is not a pet adoption agency or state entity.