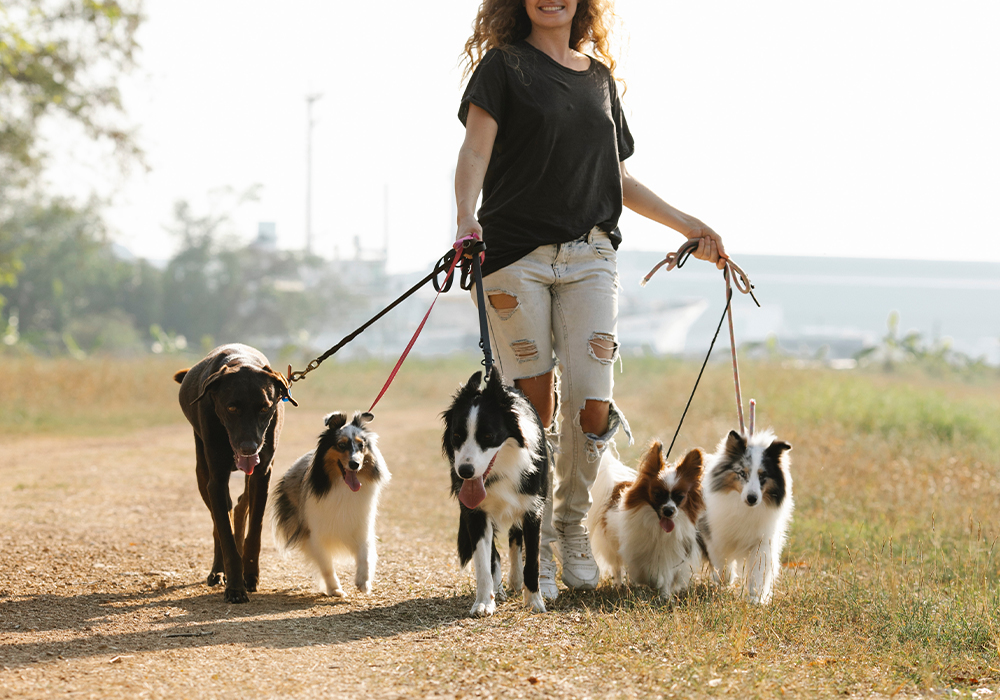 Shelby Humane's mission statement is "to care for homeless, abused, neglected and abandoned animals and educate the community to instill an increased awareness and commitment to the responsibility of animal ownership and protection."
Shelby Humane Contact Information:
Address: 381 McDow Road, Columbiana, AL 35051
Phone: (205) 669-3916.
Hours of Operation:
ADOPTION HOURS
TUESDAY - SATURDAY 12:00 p.m. - 4:30 p.m.
Adoption hours end at 4:00 p.m.
INTAKE HOURS ARE EVERYDAY FROM 7:00 A.M. TO 4:00 P.M.
What services and programs does Shelby Humane offer?
Lost & Found
Adoption
Spay/Neuter
Low Cost Vaccine Clinics
S.N.V.R.
Safe Pet
Pet Retention
Foster Opportunities
Volunteer Opportunities 
Hiking Buddies
Woof Pack
Weekend Warrior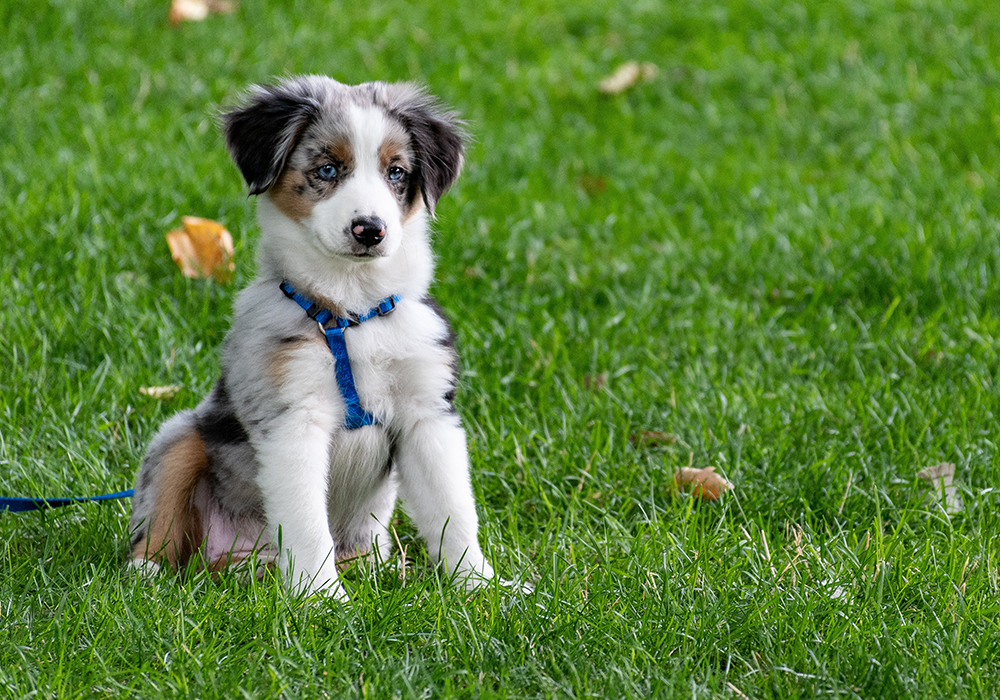 Shelby Humane Volunteer Opportunities and Requirements
For dog lovers, Shelby Humane offers the following volunteer opportunities: dog walking, dog training/woof pack, dog enrichment and "shampooches"
Cat lovers can volunteer by participating in cat cuddling, cat enrichment, and Petsmart Cat care. 
Shelby Humane also has volunteer opportunities in their adoption, foster, marketing and transportation departments. 
Volunteers must be 16 years of age or older to participate.
If you adopt a pet and need dog training services, contact Alpha Instincts today!
We would like our readers to know that the information in this guide may be sourced from secondary sources and may therefore contain inaccuracies. We will correct them if and when they are brought to our attention or we discover them through our editing process. If you have any concerns about this post, please contact us immediately and we will rectify issues. DISCLAIMER: The material contained in this post is for general informational purposes. It is not intended to constitute or express legal or medical advice. Any pet related material referenced herein are substantially based on general principles and may not be applicable to your particular situation. Laws can often be different from one jurisdiction to the next. Alpha Instincts is not a pet adoption agency or state entity.