The Humane Society of Chilton County is a non-profit organization whose Board of Directors is elected by the public. Operating hours are planned in order to ensure that all animals are adequately and compassionately cared for, as well as providing enough and ample public access.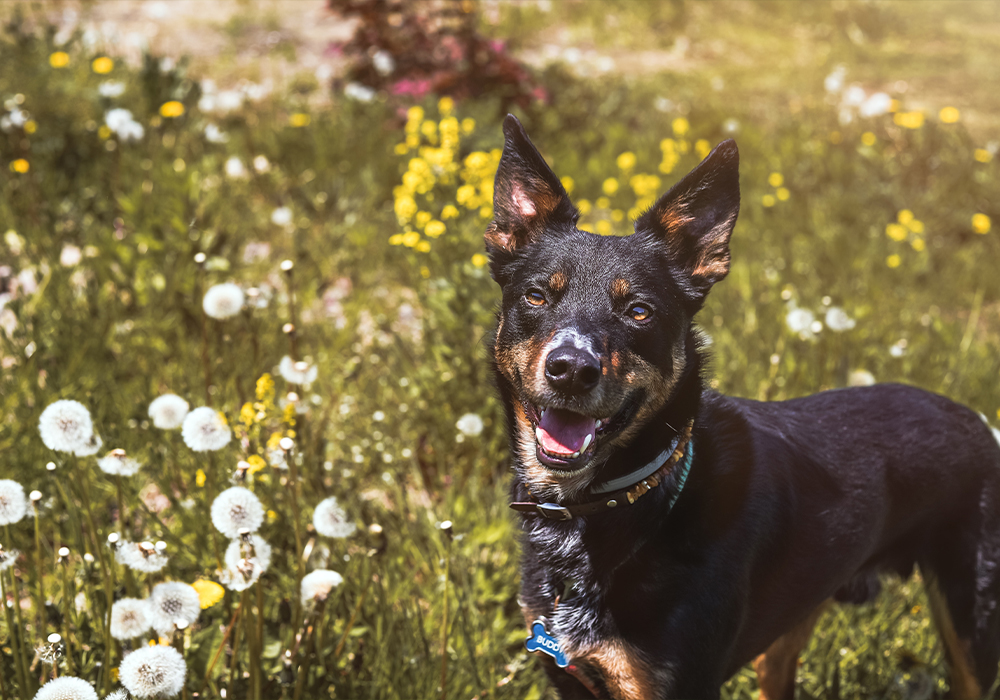 The Humane Society Of Chilton County Pet Adoption 
You should consider adopting your new furry family member from the Humane Society of Chilton County. They have many great animals to choose from and have very low cost adoption rates.
Adoption costs are as follows:
Puppies & Adult Dogs – $125
Dogs 6 years old and over – $75
Cats up to 6 months old – $75
Cats 7 months old and over – $50
Adoption includes spay or neuter, rabies shot, microchip, up to date on normal shots, bordetella shot, flea treament, and deworming.
Adopting with HSCC also includes a free vet visit with a Chilton County vet within 3 days of adoption. Additionally, when you adopt from the shelter, you also qualify for 30 days of free pet health insurance with 24 Pet Watch. 
Contact Info:
Address: 139 Shade Tree Drive, Clanton, AL 35045
Phone: (205) 755-9170
Email: [email protected]
Hours of Operation:
Monday, Wednesday, Friday - 11am to 3pm 
*No intakes after 2pm
The shelter is also open to the public on the first and third Saturdays of the month from 11am to 2pm – Adoptions only on Saturdays.
They are closed on Tuesday, Thursday and Sunday.
Programs and Services offered by the Humane Society of Chilton County
The HSCC offers adoption services onsite, through Pet Finder online, and at Pet Smart located in Prattville, Alabama
Low costs spay and neuter services 
Affordable cremation services 
Pet surrenders and counseling
Doggy Day Out 
Walk and Wag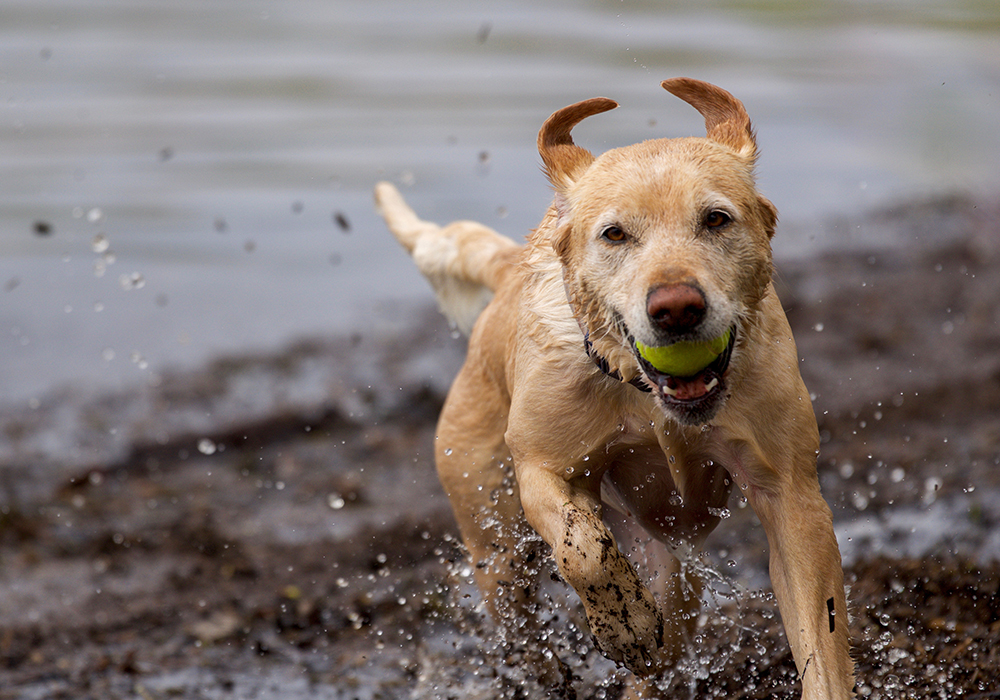 If you adopt a pet and need dog training services, contact Alpha Instincts today!
We would like our readers to know that the information in this guide may be sourced from secondary sources and may therefore contain inaccuracies. We will correct them if and when they are brought to our attention or we discover them through our editing process. If you have any concerns about this post, please contact us immediately and we will rectify issues. DISCLAIMER: The material contained in this post is for general informational purposes. It is not intended to constitute or express legal or medical advice. Any pet related material referenced herein are substantially based on general principles and may not be applicable to your particular situation. Laws can often be different from one jurisdiction to the next. Alpha Instincts is not a pet adoption agency or state entity.