Tuscaloosa Metro Animal Shelter is the only facility for stray animals in Tuscaloosa County, Tuscaloosa City, and Northport. TMAS receives all animals seized by Tuscaloosa County's three local animal control organizations.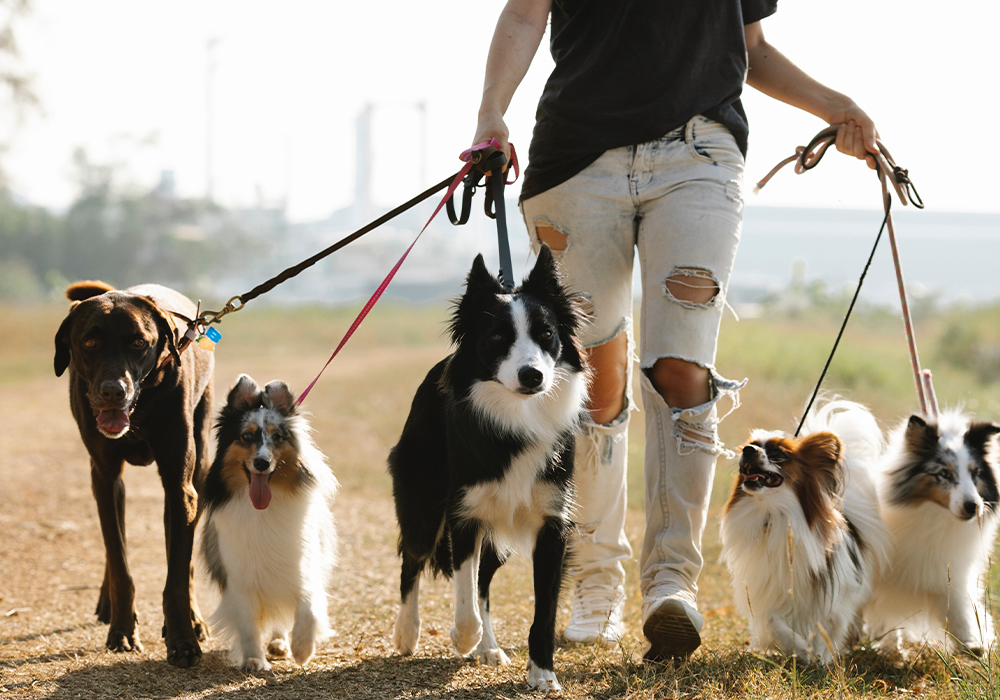 Adopting a Pet from the Tuscaloosa Metro Animal Shelter
You can find a pet for adoption by going to the Tuscaloosa Metro Animal Shelter's online pet adoption website and viewing the cats and dogs.
Contact information for Tuscaloosa Metro Animal Shelter:
Tuscaloosa Metro Animal Shelter is immediately adjacent to Waste Management on 35th Street.
Hours of Operation:
Monday, 9 a.m. to 6 p.m.
Tuesday, 9 a.m. to 6 p.m.
Wednesday CLOSED
Thursday, 9 a.m. to 6 p.m.
Friday, 9 a.m.-6 p.m.
Saturday, 9 a.m. to 6 p.m.
Sunday CLOSED
Tuscaloosa Metro Animal Shelter Adoption Procedure
Tuscaloosa Metro Animal Shelter requires an adoption application. If you rent or lease, please consult with your landlord before adopting and work out any restrictions they may impose. They reserve the right to refuse adoption to anyone if they believe the potential adopter is unable to meet the needs of the specific animal (examples include, but not limited to: Great Pyrenees in an apartment, a Chihuahua being in a house with young children knowing the dog is shy).
Please allow plenty of time while visiting the shelter to meet the animals, complete the paperwork, and ask questions. It can take 30-45 minutes to complete the process, and it can take longer if it is really busy, which happens frequently. An application can be completed online. They recommend simply clicking on the animal you want to apply for and then click the "Apply" button. This will save you time!
What services and programs does Tuscaloosa Metro Animal Shelter offer?
Adoption
Volunteer Opportunities
Foster Opportunities 
Events

If you adopt a pet and need dog training services, contact Alpha Instincts today!
We would like our readers to know that the information in this guide may be sourced from secondary sources and may therefore contain inaccuracies. We will correct them if and when they are brought to our attention or we discover them through our editing process. If you have any concerns about this post, please contact us immediately and we will rectify issues. DISCLAIMER: The material contained in this post is for general informational purposes. It is not intended to constitute or express legal or medical advice. Any pet related material referenced herein are substantially based on general principles and may not be applicable to your particular situation. Laws can often be different from one jurisdiction to the next. Alpha Instincts is not a pet adoption agency or state entity.