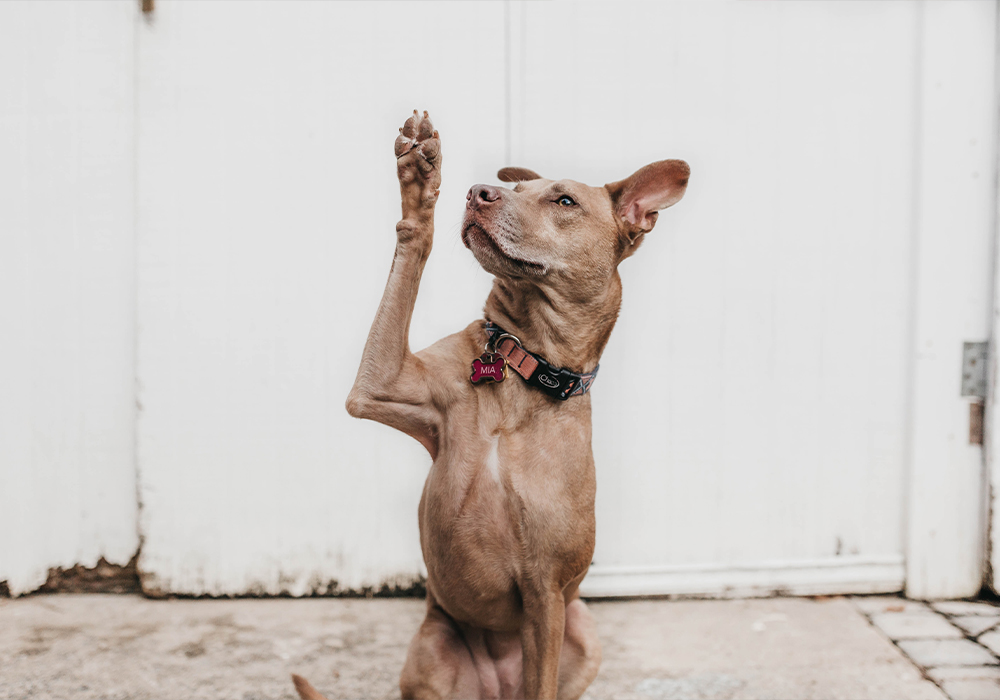 Wiregrass Humane Society
The Wiregrass Humane Society has been around for decades. Prior to the current structure, the animals were housed in a mobile home. Gradually, dog runs were created and upgraded, and in 2000, the facility that houses their present animals was completed following a capital contributions drive. The building would not be possible without the generosity of Wiregrass residents and the City of Dothan in providing WHS with a fifty-year lease on the land.
The WHS is a non-profit public service organization devoted to the relief of animal suffering. All of the WHS's work is done by volunteers, with the exception of its shelter personnel. They  do not get any financing from the federal, state, or local governments, thus they rely exclusively on private donations from caring members of the community.
Wiregrass Humane Society Location and Contact Info:
Phone: 334-792-6693 
Address: 255 Jerry Drive, Dothan, Alabama, 36303
Email: [email protected]
Hours of Operation: 
Open daily 12:00pm-4:30pm, closed Wednesday
Adoption Procedure for Wiregrass Humane Society
The major purpose as an organization is to link animals in need with people or families who will care for them. To that end, we've put in place some policies that will give you the best chance of a successful adoption. Follow these steps to find a new family member. 
The adoption application is the first step in the process. You can email it to their office at [email protected], or print it and bring it to the shelter. You can also acquire a copy if you go to the shelter. Fill out the adoption form completely and as thoroughly as possible. This will assist the shelter manager in determining which animal will be the best fit for you.
They do not accept same-day adoptions. This is to ensure that you have enough time to make the best decision for you and the potential new family member, as well as to allow time to update any preventatives and recheck for any vaccines before the pet starts their life with their new family.
If you already have pets, they will arrange for a "meet and greet" so they can meet your prospective new family member before finalizing your adoption.
Their manager will carefully consider your application if you meet and fall in love with an animal. They will contact personal references, vet references, and landlords, and if your application is approved, they will typically be able to notify you the next day to set up a time for you to come and pick up your new family member.
Adoption fees: 
$150.00 for dogs and $95.00 for cats (certain breeds may incur an additional charge)
The adoption price covers the following:
Neuter or spay

Vaccinations and deworming at the proper age

Microchip

Keep up with monthly flea, tick, and parasite prevention.

FIV/FeLV screening (cats only)

Heartworm testing and up-to-date monthly treatment (dogs only)

Carrier made of cardboard (cats only)

Free pet insurance for 30 days

Any post-adoption vaccines will be at the adopter's expense. Wiregrass Humane does not cover veterinarian costs incurred after adoption.
If you adopt a pet and need dog training services, contact Alpha Instincts today!
We would like our readers to know that the information in this guide may be sourced from secondary sources and may therefore contain inaccuracies. We will correct them if and when they are brought to our attention or we discover them through our editing process. If you have any concerns about this post, please contact us immediately and we will rectify issues. DISCLAIMER: The material contained in this post is for general informational purposes. It is not intended to constitute or express legal or medical advice. Any pet related material referenced herein are substantially based on general principles and may not be applicable to your particular situation. Laws can often be different from one jurisdiction to the next. Alpha Instincts is not a pet adoption agency or state entity.